WORTH is highly anticipating the opening of 'Design Without Borders' Exhibition which has now opened will run until the 26th August in Budapest as part of the Budapest Summer Festival and the Night of Museums program series.
innovation

Tuesday 19 June 2018, 00:00 - Sunday 26 August 2018, 23:45 (CEST)
Practical information
When

Tuesday 19 June 2018, 00:00 - Sunday 26 August 2018, 23:45 (CEST)

Languages

English

Website
Description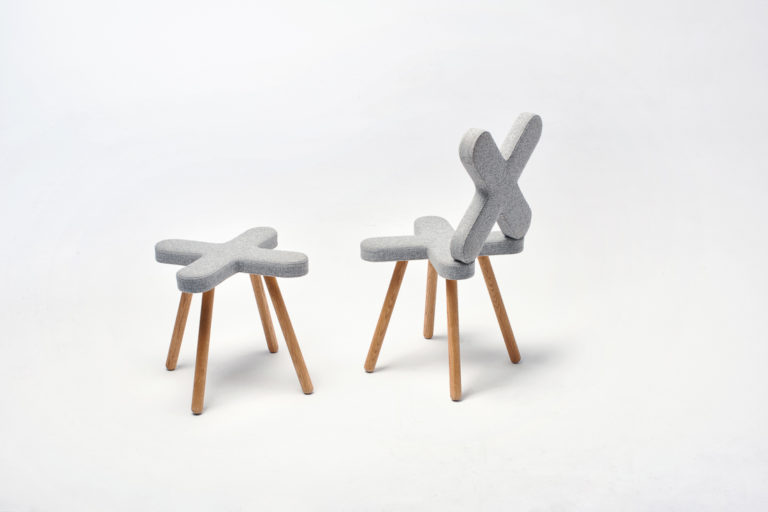 The selection of Design Without Borders / 13th Made in Hungary + 6th MeeD (Meeting of European and Central European Designers) will present works by more than 100 designers from 9 countries. In addition to objects designed by artists from Czech Republic, Poland, Hungary and Slovakia, visitors will have an opportunity to see furniture, textiles and objects created by Austrian, German, Romanian, Slovenian and Swiss designers.
Alongside mass produced products there will also be pieces manufactured in small quantities and unique creations, which interpret genres freely. The exhibition aims to present a variety and refreshing inattentiveness of objects created in light of current trends, pieces that reflect individual ways of seeing will also be included.
The individuals who were selected to participate in the exhibition were chosen in order to ensure that visitors be given a complete overview of the most progressive innovations in the two genres. Among the collection, there will also be examples of photography, jewelry, live performance and textiles.
For more information on the event follow the link to their website here.
Image: www.design-milk.com Work of @demeterfogarasi