A new fashion and textile industry is emerging: user-oriented, technology-driven and more positive for the planet in the long run.
Practical information
When

Where

Languages

English, Spanish
Description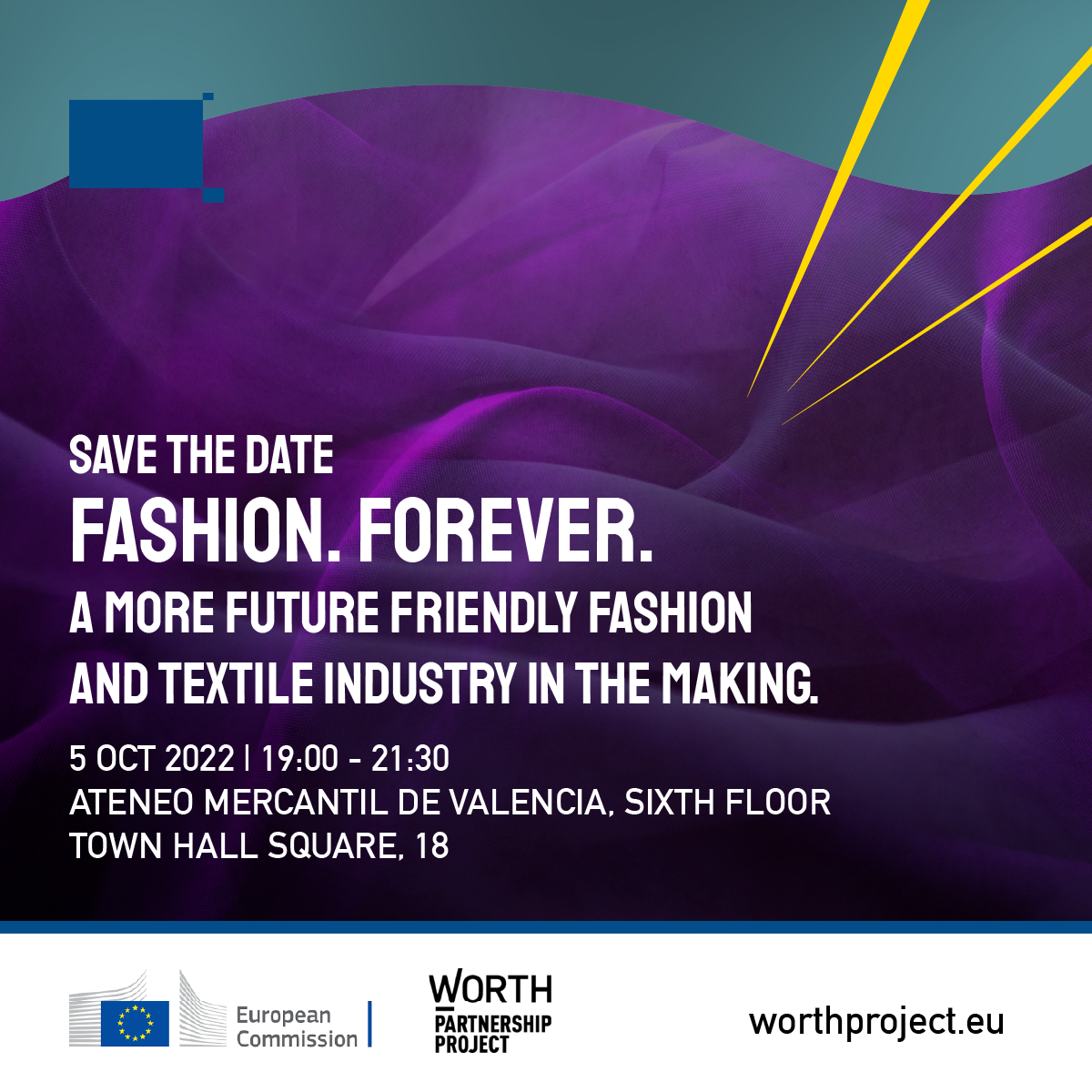 Novel opportunities and responsible solutions are being born and scaled up so fashion can continue to play an important role in people's lives, while reducing its environmental impact. As always, human creativity is at the heart of progress in this industry. Take a front row seat on the catwalk. Discover some of Sweden's top fashion and textile industry pioneers and get a glimpse of what's to come. Together let's #pioneerthepossible.