33,000 users, 240,000 pageviews and 1.4 million impressions on Instagram: these are the numbers of Fuorisalone Digital, the virtual event of Milan Design Week 2020, where winning projects of WORTH Partnership Project Second Call were presented. The event went live every day at 12pm with 7 videos divided into themes such as circular economy, digital manufacturing, craftsmanship 4.0, social innovation and intelligent materials – it has reached 60,000 views with individual projects being narrated on a dedicated page on the platform with videos and images. In total, all video contents reached over 86,300 views.
circular economy

Monday 15 June 2020, 12:00 - Sunday 21 June 2020, 12:00 (CEST)
Practical information
When

Monday 15 June 2020, 12:00 - Sunday 21 June 2020, 12:00 (CEST)

Languages

English
Description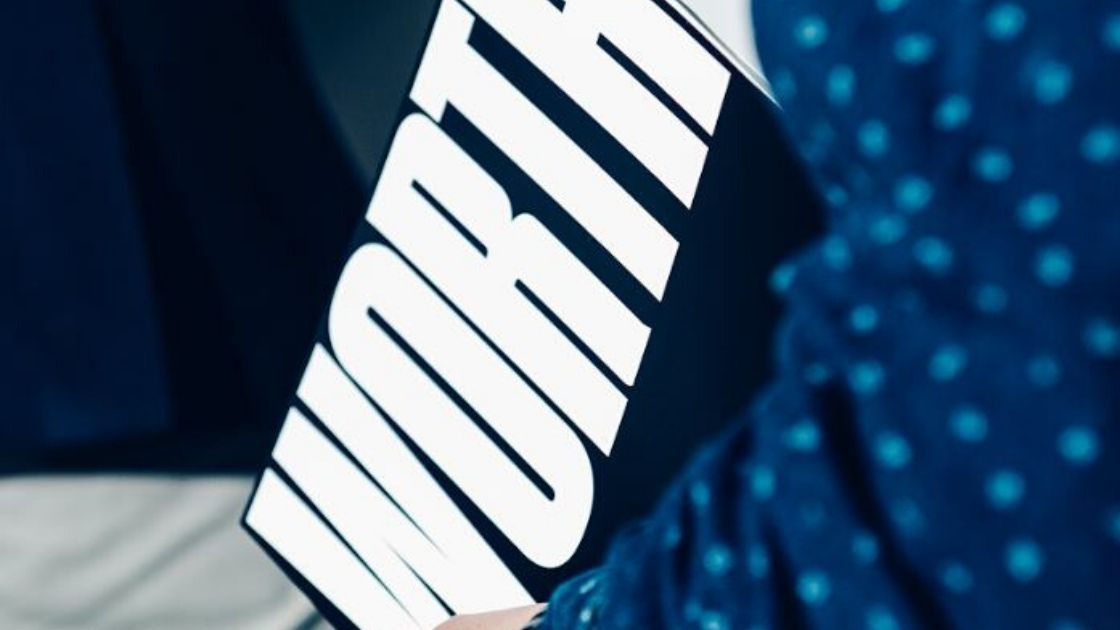 On social channels, 82 diverse contents were published on the participation of the winners of the Second Call WORTH Partnership Project at Fuorisalone, which collected 490,000 views and 965 reactions. The press review was also rich of content, with a total of 102 articles published on leading newspapers in the generalist press and in the one particularly focused on lifestyle and design including Vogue, Living – Corriere della Sera, la Repubblica, Elle Decor, Grazia, Cosmopolitan, Artribune, Icon Design, etc.
Thank you all for the wonderful adventure! Stay tuned, soon we'll have more important news on the next event!