Join us on the 1st of December 2021 at the live info-session organised by the Joint Research Centre of the New European Bauhaus (NEB).
Description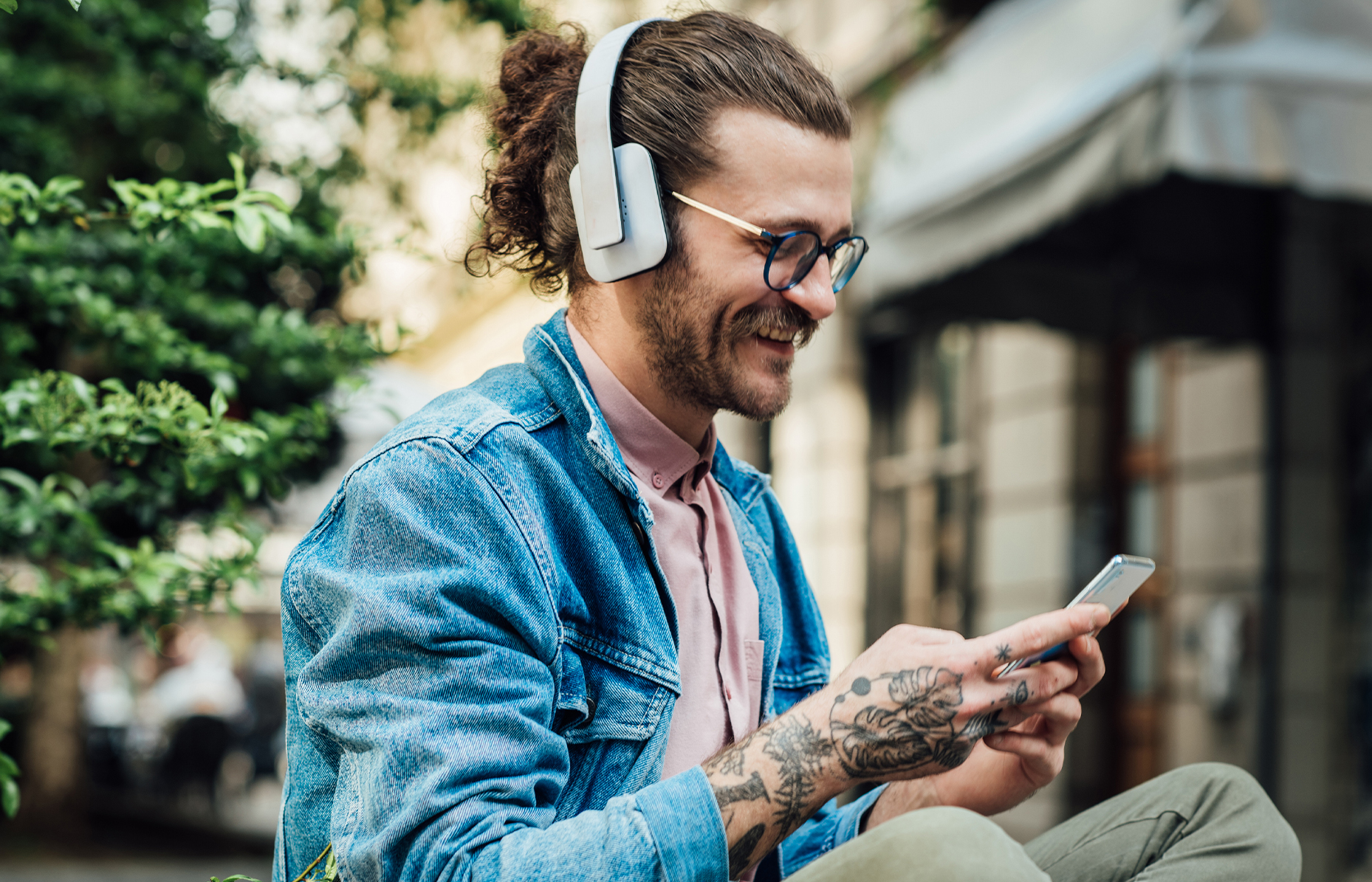 This is a great opportunity to learn about the main objectives of WORTH II and the relevance of the current Call to the NEB.
Participate here for practical info on the call and a Q&A.