WORTH will be presenting during the Salone Del Mobile Design Week in Milan to shed light on the initiative and give insightful perspectives on the future of design.
new technology

Thursday 19 April 2018, 17:00 - 19:30 (CEST)
Practical information
When

Thursday 19 April 2018, 17:00 - 19:30 (CEST)

Languages

English
Description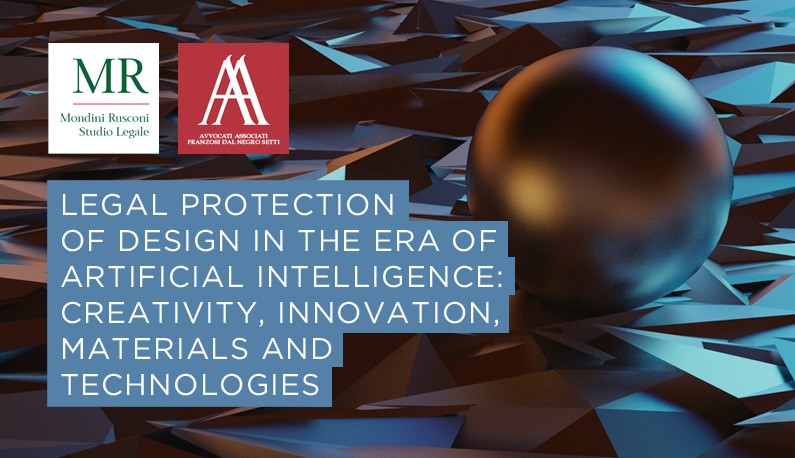 Cristina Molina of WORTH Project's leading body will take part in the seminar 'Design in the IOT era: Creativity and technology' held on the 19th of April at 5:00PM at the Laghetto Congress Centre via Laghetto nr. 3 Milan.
The informative seminar will provide insights on the issues that accompany the new age of design, including legal protection of design in the era of artificial intelligence: Creativity, innovation, Materials and Technologies.
From the exciting new advances that have been made through the digital revolution we have also seen a rise in new issues for legal experts and designers, this seminar intends to address those issues effecting the new generation of designers in the hopes of ensuring the future of the industry.
There will be informative lectures on issues ranging from the latest developments in materials, 3D printing, copywriting and education regarding the protection of designers and their work. These talks will be given by a broad range of industry professionals and influencers including Christina Molina of WORTH's Project Lead, Aitex, Anna Maria Stein from Avvocati Associati Franzosi Dal Negro Setti and WORTH Mentor, Janos Keresnei, from the Creative Industry Cluster at Cultural Innovation Competence Centre.
There will also be the edition of a case study discussed by lawyers, designers and experts, simulating all stages that are involved in creating a design piece. This will be an open round table discussion with a Q&A opportunity between the audience and the educators.
The seminar provides an opportunity to meet other creative professionals in the field and to become educated in the current issues effecting the design industry.
The event will run until 7:30 which will then be followed by a cocktail.
Register for the event by contacting: design

franzosi [dot] com (design[at]franzosi[dot]com)