It is with great pleasure we announce that the WORTH Partnership Project 1st call winning projects will be presenting at the Dutch Design Week (DDW) that will take place in Eindhoven from the 19-27 October 2019.
award

Saturday 19 October 2019, 00:00 - Sunday 27 October 2019, 23:45 (CET)
Practical information
When

Saturday 19 October 2019, 00:00 - Sunday 27 October 2019, 23:45 (CET)

Languages

English

Website
Description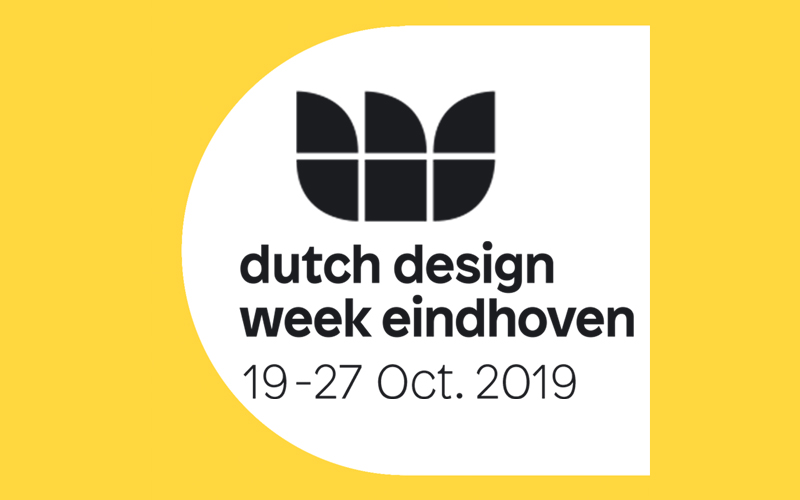 This will be the second international event that applicants of the 1st call will be presenting their projects at, after the amazing success of the Milan Design Week 2019 earlier this year.
Dutch Design Week takes place in October of every year and is the biggest design event in Northern Europe presenting work and ideas of more than 2,600 designers to more than 350,000 visitors both national and international. In more than 110 locations across the city, DDW organizes and facilitates exhibitions, lectures, prize ceremonies, networking events, debates and festivities.
Although during the event every imaginable discipline and aspect of design is on offer, the emphasis is on experiment, innovation and cross-overs. Exceptional attention each year goes to work and development of young talent. DDW concentrates on the design of the future and the future of design. It is our objective to show how designers from around the world shape a positive future and to strengthen the position and meaning of Dutch designers.
It is therefore the perfect setting for the second international event that is offered to winners as part of the WORTH Partnership Project package. If you were not able to come along to the Milan Design Week 2019, Dutch Design Week is not to be missed!
Come along to see the innovative outcomes of the 1st call partnerships, get to meet the designers behind the projects and find out all the information you need to know about applying to the 3rd call!
WORTH will be present with our booth and projects at the exhibition space VEEM in Eindhoven. Keep up to date with our blog and social media for more information as we get closer to the event.