We are pleased to share that the WORTH Partnership Project is coming to Ubrique in Spain on the 24th of September 2019 at an info session being organized in collaboration with Movex.
new technology

Tuesday 24 September 2019, 00:00 - 23:45 (CEST)
Practical information
When

Tuesday 24 September 2019, 00:00 - 23:45 (CEST)

Languages

English

Website
Description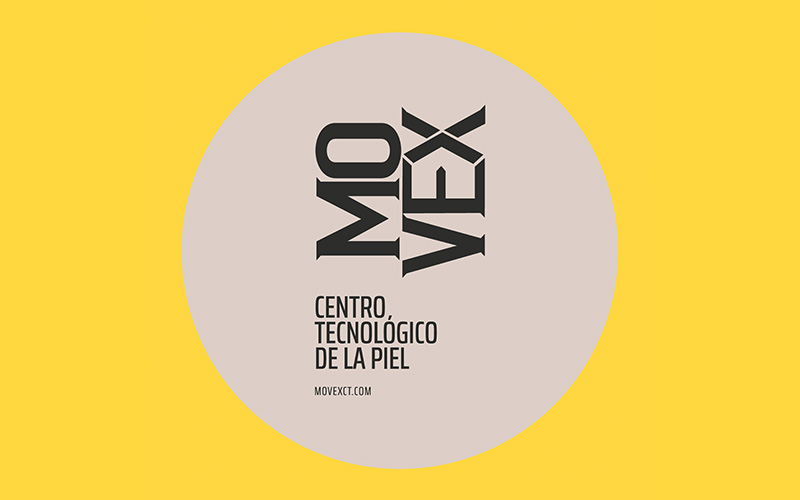 Movex can be found in the small town of Ubrique in the south of Spain that has a long-standing tradition in the leather goods sector. A combination of geographical, climatological and historical factors has contributed to this rural area becoming a nucleus for a significant number of businesses that today constitute an authentic leather goods cluster.
This commitment to innovation has allowed Ubrique to position itself as an international benchmark in terms of cutting-edge craftsmanship that has given rise to Movex, a centre offering state-of-the-art technology at the service of the search for new finishes.
They have conceived a space for experimentation where artisans, designers and technicians can combine the traditional techniques that characterise the local goods with a wide range of finishes that are possible today thanks to emergent technologies. The transfer of information, knowledge and technology is a key element in the development of new, innovative products that offer differentiating components that allow them to stand out from the crowd.
Some of their other services include searching and contacting suppliers, collaborators and artisans, coaching in defining collection structure and the development of prototypes, quality control during production and conferences, courses, theoretical and practical sessions.
Come along to the info session to find out all you need to know about the WORTH Partnership Project from the benefits you will receive and the application process for the 3rd call.
For more information follow the link to their wesbite here.