This is one of the most important leather fairs in Italy that offers a rich and innovative programme of presentations, events and debates.
This is why WORTH will also be there, to inspire creative collaborations.
Description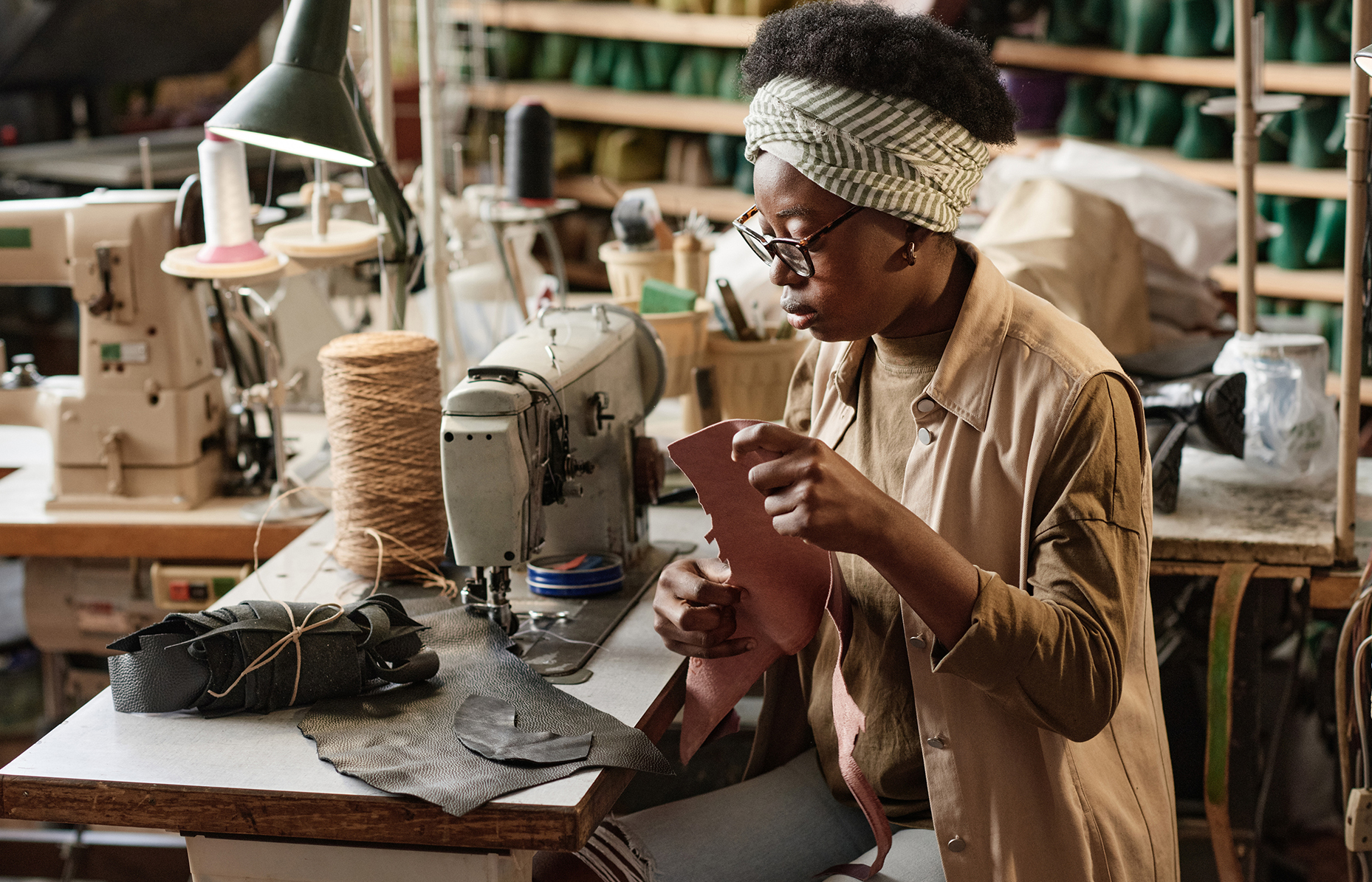 WORTH is committed to supporting innovative ideas in the fashion and lifestyle industries. The programme provides a platform for designers, SMEs, artisands, and technological firms to explore creative concepts, as well as the possibility to engage into international partnerships.