WORTH will be involved in an event hosted by the innovative Swedish textile development company Smart Textiles, the event will take place on the 30th of May in Borås, Sweden.
innovation

Wednesday 30 May 2018, 00:00 - 23:45 (CEST)
Practical information
When

Wednesday 30 May 2018, 00:00 - 23:45 (CEST)

Languages

English
Description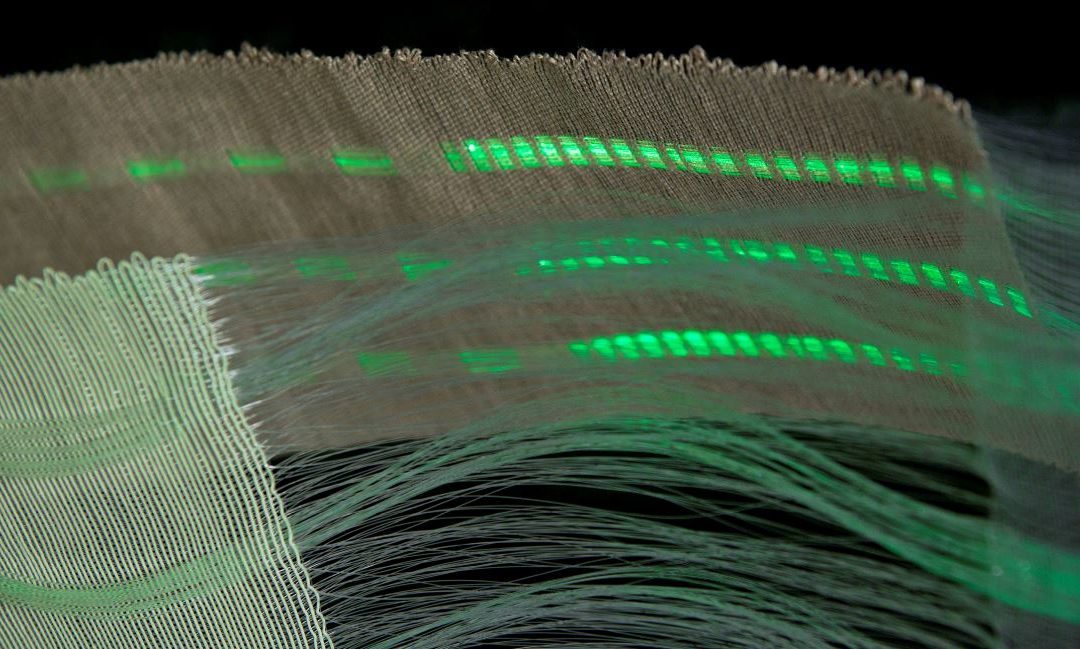 Smart Textiles will be welcoming the arrival of Italian textile producers PointeX, including a visit to the Smart Textiles Prototype Factory Laboratories and informative lectures by industry professionals at WORTH, Smart Textiles and Pointex.
The WORTH information talk will be presented by Zicri Montiel, a member of WORTH, who will be giving a talk to provide listeners with all information regarding the Partnership Project, from the application process to eligibility for the program.
There will also be talks given by Susanne Nejderås, Managing Director of Smart Textiles, Linda Venhagen who will present the Smart Textiles Business Innovation Innitiative and many more members of the company.
Come along to the event for an insight into the textile industry and an informative session about the WORTH Partnership Project.
For more information about Smart Textiles click here.
For more information about PointeX click here.
Image: http://smarttextiles.se/