After WORTH Weekend in Valencia, over the course of two days there was a series of events based around the presentation of the 80 WORTH third call finalist project in order to select the final winners. After days full of inspiring lectures, insightful round table discussions, and amazing opportunities for networking the final third call projects have finally been chosen.
The winners of the third call range from an array of innovative projects in the textile, accessories, furniture, home décor and jewelry sectors. One thing that sets apart these projects is the fact that they all address an initial challenge and then provide and then an innovative solution. In an ever changing world like our own now more than ever we need designers in all these fields that will really help make the difference in an innovative and most importantly sustainable way.
Take a look at a couple of the projects and what they are all about!
The fruit of a partnership between Lidia Muro in Spain and Bistra Pisancheva in Bulgaria, they're idea for foldable Leather & Tulle Bags will forever change the accessories sector. The idea presented was that while foldable bags are extremely useful for traveling and storage in wardrobes there are not many on the market and the ones available are not particularly functional or attractive. The challenge is to create truly foldable bags that mix form with function. The solution instead is that the team will produce a collection of high-end bags made of leather and tulle. The size and shape of the bags can be adapted to suit the occasion. The harder leather parts will provide structure while the lighter tulle sections provide flexibility.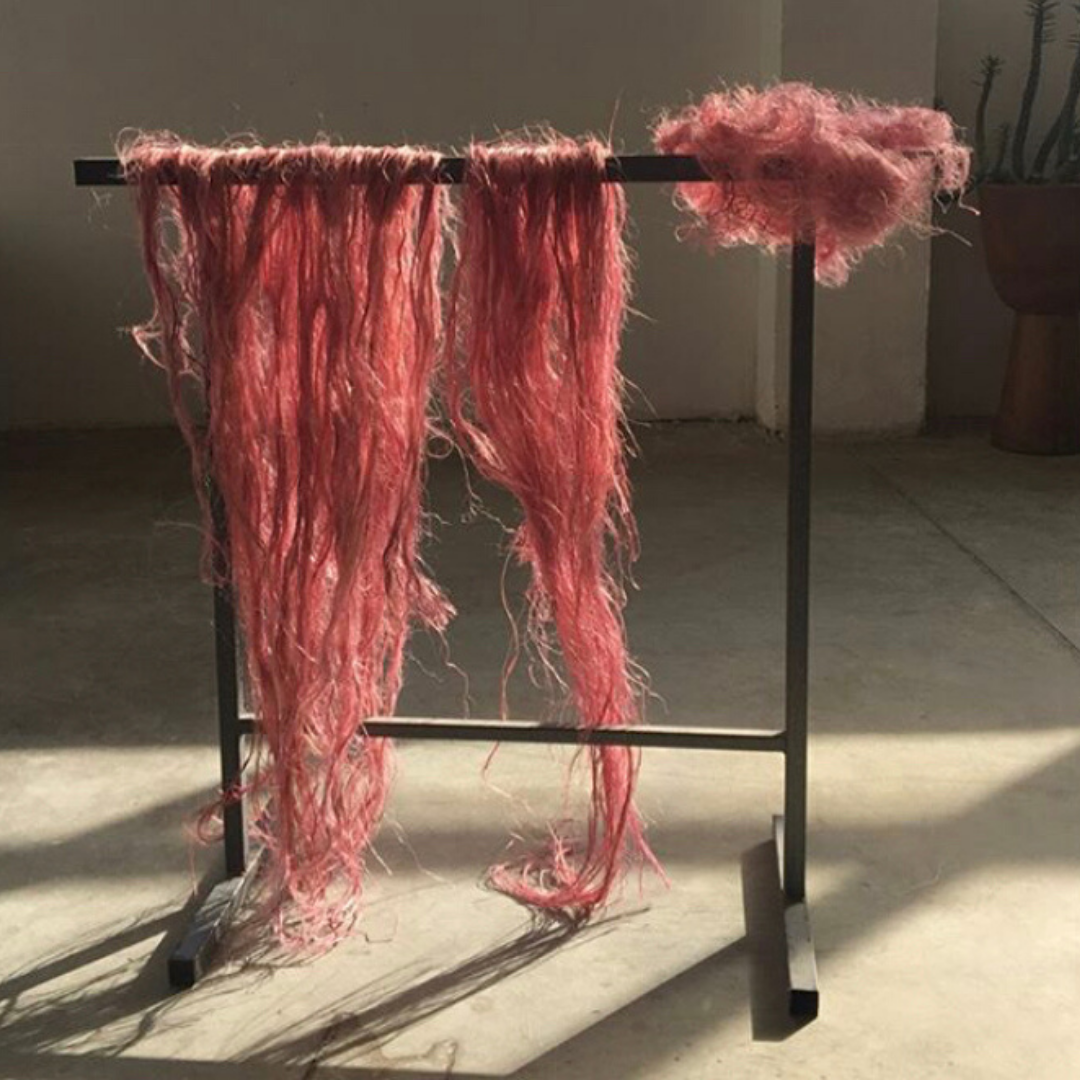 In the category of textiles, this project is a new sustainable textile made of Wool and Jute born out of the collaboration between Alexander Marinus and Trendburel, LDA. The challenge is to rescue the crafts and heritage of wool textiles, through new design (material and application- level) the challenge is to conserve and revalue the traditional textile industry in Europe. The solution found was the development of a new, sustainable textile and design an interior wall tapestry-panel. They will blend local wool (15%) with reclaimed jute fibre (85%) to spin, weave and felt it into a plant-based Burel fabric. With the fabric they will create a wall tapestry panel that tells a story about textile production in Europe, linking tradition globalization and a circular future.
Details
Publication date

3 April 2020

Author
News Type

Worth News