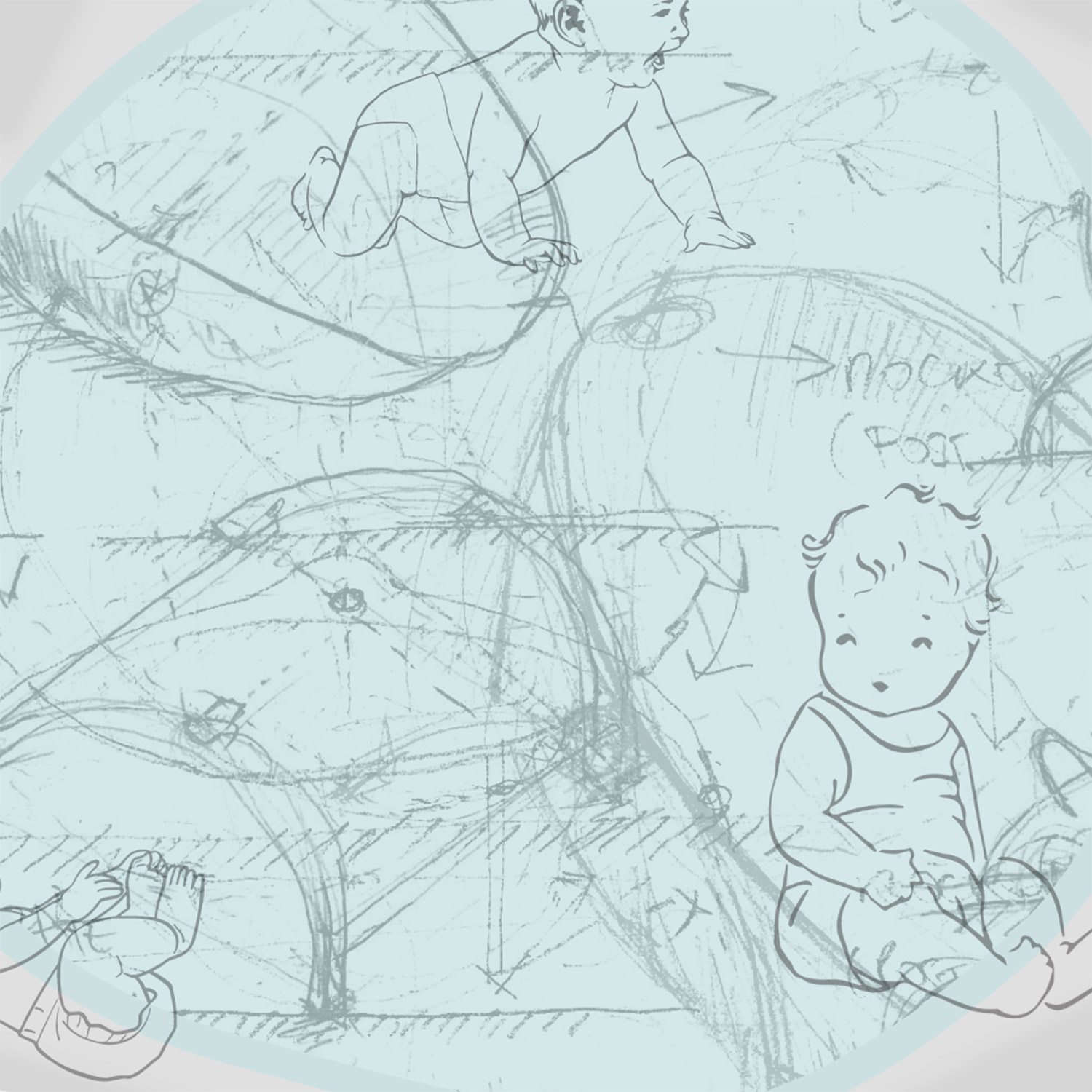 The message of the project: 
AMME focuses on environmentally friendly, ethical, and natural child design. The wooden baby furniture opposes the use-once-throw-away lifestyle and elegantly underlines society's need to wean itself off of its reliance on fossil fuels. The idea aspires to recontextualize nature's soothing authenticity by employing unique technological wood-based materials to create objects that are both visually pleasing and environmentally sustainable for our planet.
The Idea of the project:
Haptic Art Lab is a Spanish creative firm that provides comprehensive design solutions through a cross-disciplinary approach, and Borg Markkula is a digital design studio that works on a variety of design problems spanning from architecture to industrial design.
They seek to design for practical adaptability, making everyday experiences both useful and attractive, with a focus on wellbeing.
What next?
As an alternative to pre-programmed toys and screens, AMME intends to foster better consumer values for the future, stimulate the imagination, and inspire genderless innovation.
Projects Edition

WORTH Partnership Projects II

Project Call

1st Call Projects

Project Sector

Furniture - Home Decoration
Stakeholders
Coordinators