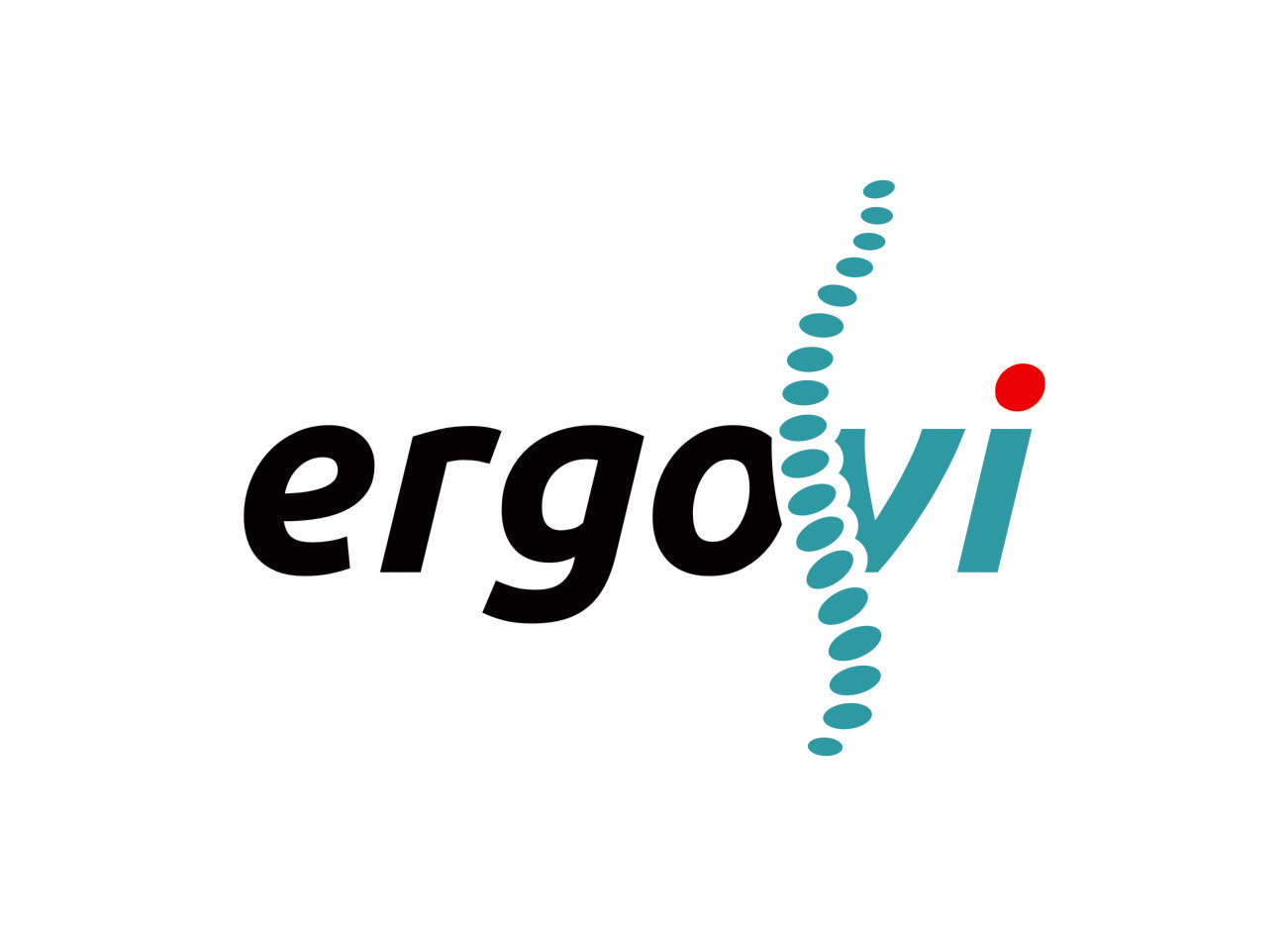 The project
Development of a multifunctional, convertible chair that would support up to 5 ergonomic postures, developed under the supervision of a team of scientists and orthopedic doctors. It incorporates a timer, which vibrates after a set time, to warn the user to adopt a different posture. The idea is to produce a functional and aesthetically-pleasing chair for sedentary workers, to avoid common diseases like low-back pain. The chair will be covered with delightful Transylvanian folk-art textiles. 
Storytelling
THE IDEA:
Sir Arthur Conan Doyle had said: "This world is full of obvious things which nobody by any chance ever observes." Indeed, we build excellent spacecrafts, develop vaccines and draft animal welfare laws. However, we forgot to pay attention on an issue which affects day by day billions of people: the way how inappropriate chairs and sitting attitudes jeopardize our health.
I have seen the desperation of our patients; I consulted physiotherapists, who advised suffering people to exchange multiple sitting attitudes – "the best posture is always the next posture"; and I was shocked when I had to learn that does not exist a chair which could offer multiple sitting postures. One night I started to think, draw and combine: and for the morning I had the plans of the first version of ERGOVI chairs offering five healthy sitting postures, and uncompromisingly preventing bad postures like stooping. At this point I thought the hard part is over, and I will easily find a manufacturer. 
Finally, the WORTH project provided us the necessary support. It took me a long time until I found a manufacturer open for innovations. At this point, my enthusiastic team redesigned and improved our innovative chair, with love for you. No make-believe any more: we focus on medically proven solutions. Our friends, colleagues and relatives will also use the chair, so we will hear feedback day by day, and we want to have grateful comments, not friends sending us to the hell. The new ERGOVI chair already demonstrated its advantages: we guarantee that it will help you to preserve your health even if you are doing long sedentary work. Enjoy it! We will be happy if you will be happy.
Projects Edition

WORTH Partnership Projects I

Project Call

2nd Call Projects

Project Sector

Accessories

Project Challenge

High-added value solutions
Contact
Tibor Janos Bardoczi leads the production division of the Barbor furniture company in Romania. He participated in the design and production of a series of furniture ranges for private, catering and professional use. He attended a technical school specialising in wood and furniture manufacturing in Odorheiu Secuiesc (Szekelyudvarhely), Romania and has run his furniture production workshop for 25 years.
Name

Postal address
He graduated as a Biophysicist at Eötvös Loránd University, Budapest. He holds a PhD in Physics from the University of Geneva, CH. He was postdoc at EMBL Heidelberg and FMI Basel and works at the University of Pécs Medical School, Hungary. He recently founded a startup company, the Fibervar Ltd. for research, development and innovation, with a focus on translational medicine. He is author of 18 scientific publications and owns several patents.
Name

Postal address
Tibor leads the Prototype Workshop of the Zetam furniture company. His professional profile is in industrial design. He develops all types of furniture including chairs, benches, beds, wardrobes, kitchen and medical furniture. He graduated as a wood engineer at the Technical University of Brasov (Brasso, Kronstadt), Romania and has run the company's prototype workshop for 14 years.
Name

Postal address