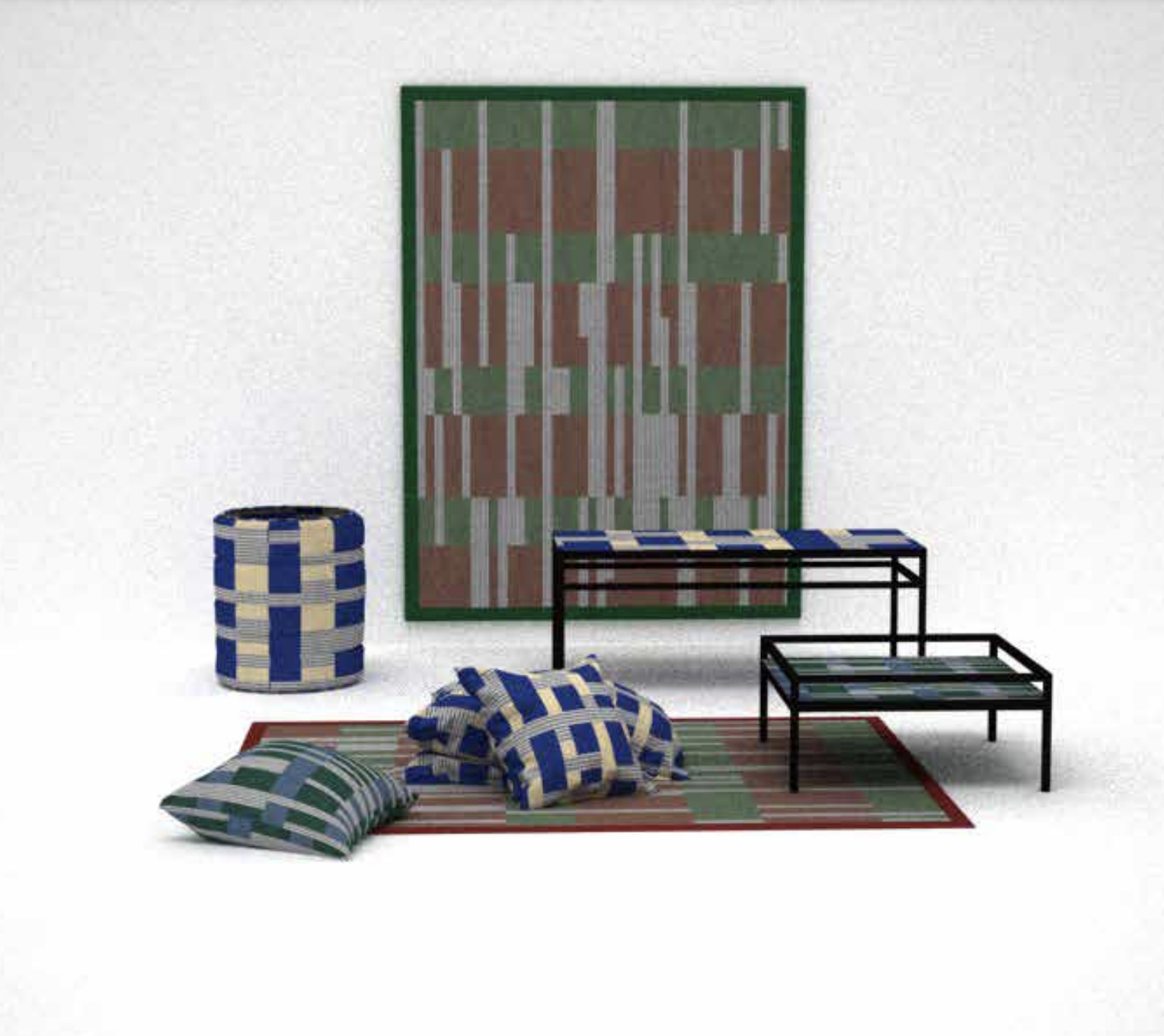 The key message of your project
Through an extensive process of hacking the principles of passementerie and stretching the limits of traditional machinery, the project presents a series of experimental samples.
With this research, it aims to inspire and motivate designers and artists to engage with the intricate looms and processes to help maintain and expand the invaluable artform knowledge gathered over centuries. This will contribute to wider narratives about protecting craft heritage and the role of the contemporary designer.
The idea behind your project
The idea behind the project is to preserve this knowledge by learning to work with this equipment and sharing and spreading the possibilities this machinery offers to young designers and artists. The end result is a series of experimental trimmings with unexpected combinations of materials that showcase NEMA's infinite  possibilities. By exposing this internationally, the project leaders hope that it will help this art flourish again.
How does your project contribute to the New European Bauhaus Initiative (how does it contribute to the 3 pillars: sustainable, beautiful, and inclusive)?
The project has established its core around the two pillars of the New European Bauhaus Initiative; beauty and inclusivity. By working with a very traditional way of producing decorative items, the focus is on bringing this rich heritage to a wider audience by creating a beautiful material and making this art accessible to more than just wealthy clients.
The accessories delivered by the passementerie looms are something that not many homes have today. This project aims to bring those trimmings back, but for a greater number of people and with a less wealth oriented character. These intricate machines have countless possibilities to create different patterns, textures, and structures. A fresh view from a contemporary designer on these ancient techniques will bring to the surface the lost beauty of the passementerie.
Projects Edition

WORTH Partnership Projects II

Project Call

1st Call Projects

Project Sector

Furniture - Home Decoration

Project Challenge

New European Bauhaus
Stakeholders
Coordinators
Nema/Benaki Museum
Address