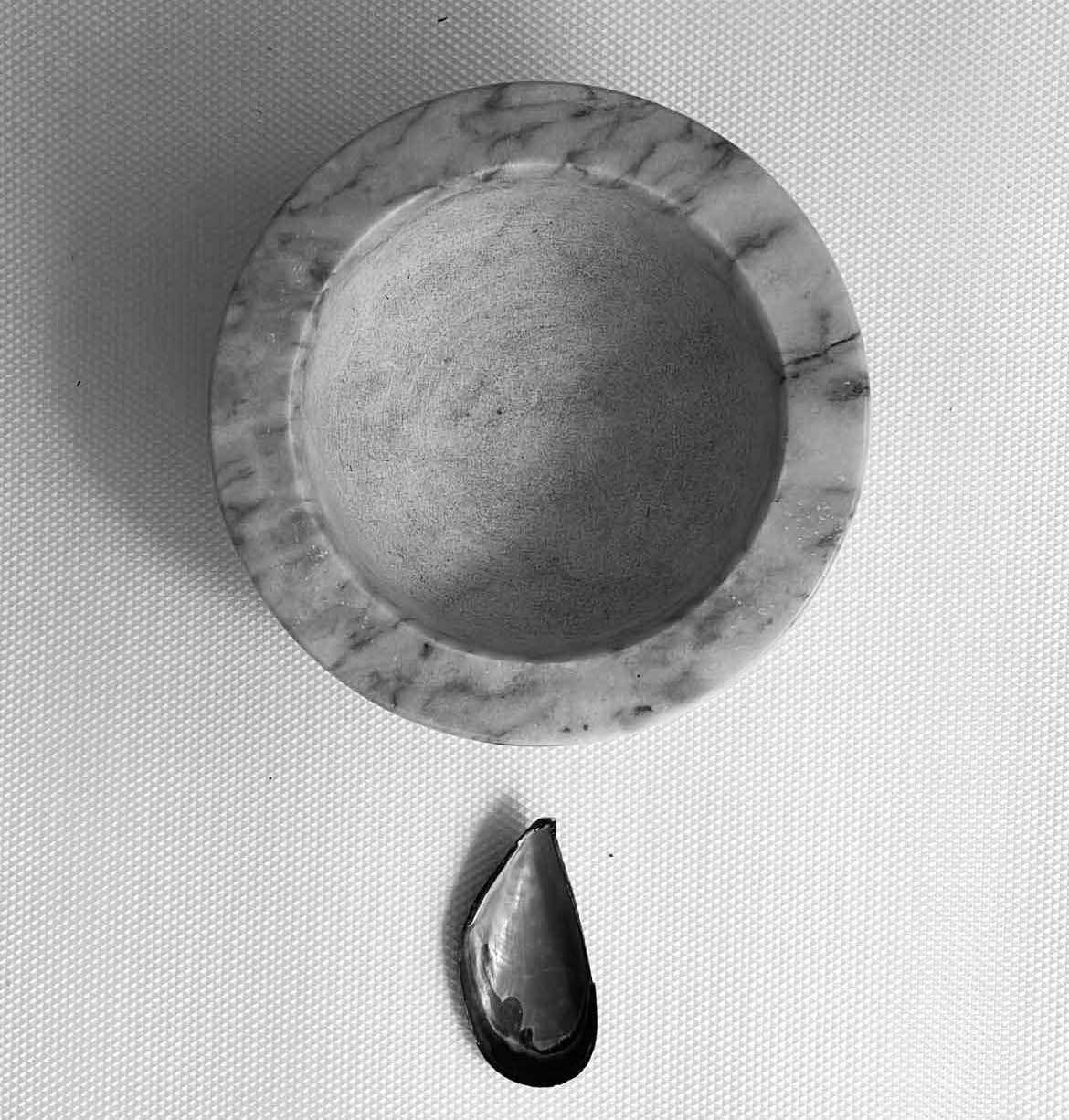 The message behind the project
The message is in the name itself:  Opto (lat.) = I choose
It means you may choose to create ethically and sustainably, and customers can choose to use more than consume in the same ethical manner. The collection's name symbolises their fundamental design goal, which is linked to sustainable and responsible production.
The idea behind the project
Since 2015, the JAD duo has been dreaming about combining valuable materials with natural waste. They recently met Silvia Gálová, a jewellery designer, and Petra Garajová, a materials researcher, who have joined forces with them to turn the idea into an actual jewellery line.
The three partners collaborated to enhance the concept and look of the collection, adding the notion of a DIY kit to integrate the project.
Opto is a capsule collection of interchangeable jewellery pieces composed of recycled silver and inventive waste materials.
The Opto series adheres to the NEB values of making beautiful items with timeless design, sustainable manufacture using recycled silver and new fabricated waste materials, and involving consumers and local craftspeople in the production process.
Silver components will be developed in a way that is simple to grasp and make for any local silversmith or artisan.
What next?
Opto wants to make a collection of replaceable jewellery and a kit that can be enjoyed by clients from all over the world and can grow in response to local cultural and environmental variables. They also want to construct a modest number of art pieces that will help to animate the discussion about the use and waste of natural resources.
They believe that creative design combined with ethical material usage can both produce attractive items and inspire customers to reconsider how they use objects and materials.
The initiative aims to give garbage and recycled precious metals the same relevance and purpose, reinforcing the emotional currents that connect all of us to the natural world.
The collection will be adaptable to various cultural situations and local purposes by combining a base design with typical local waste production and cultural views of wasted materials.
Their long-term goal is to provide a DIY kit that would allow customers to make their own eco-friendly jewellery. Throughout the project, they will develop basic manufacturing processes that will allow tiny local artisans to participate in the production.
Projects Edition

WORTH Partnership Projects II

Project Call

1st Call Projects

Project Sector

Jewellery
Stakeholders
Coordinators
JAD - GIOIA CLAVENZANI and IVANO GHINELLI
Address