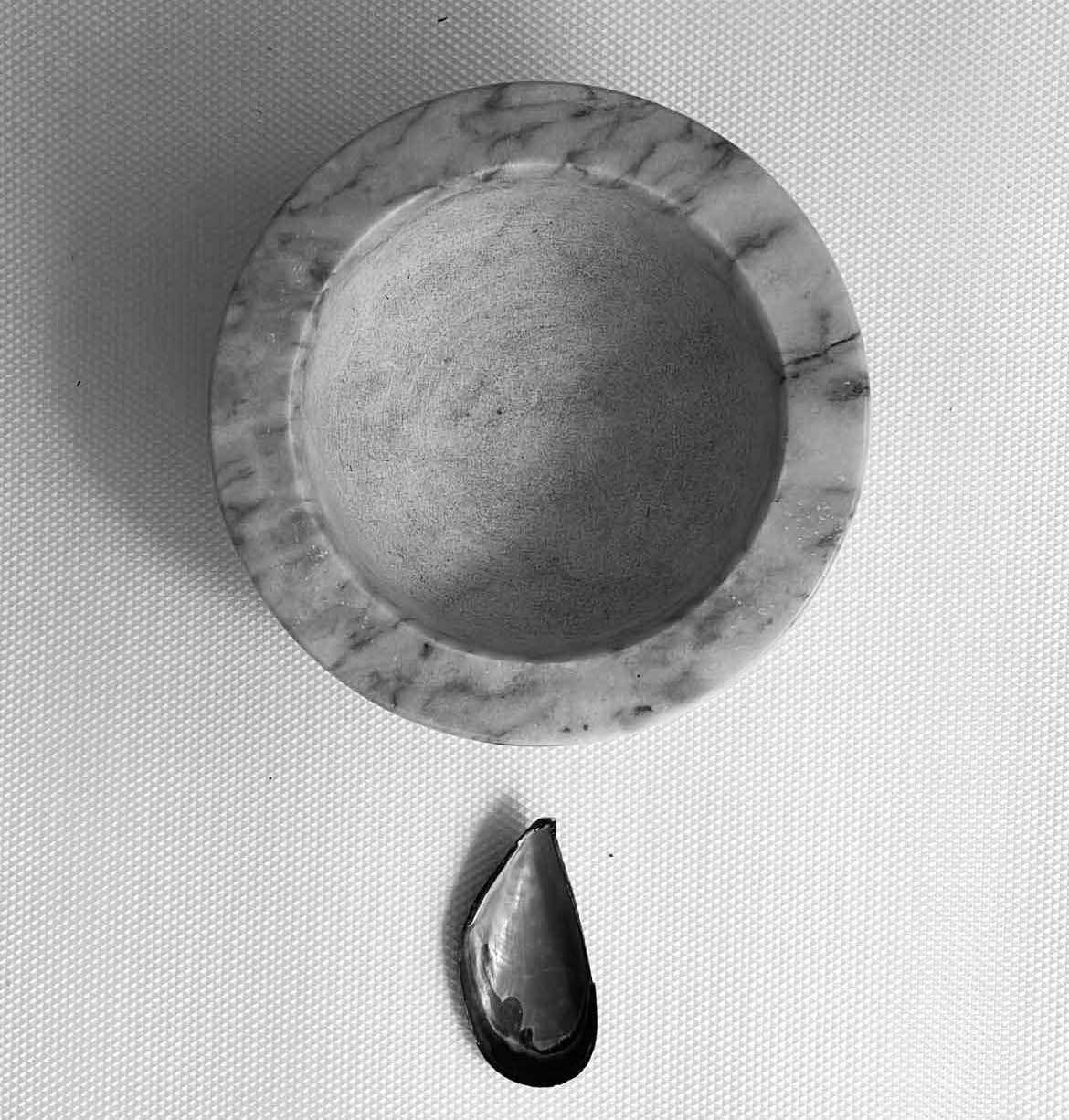 OPTO is an innovative jewellery collection made of recycled silver and biomaterials.
Emerging from the collaboration between jewellers Gioia Clavenzani and Ivano Ghinelli, designer Silvia Gálová, and researcher Petra Garajová, it is an expression of thoughtful choices. Our creations speak of a desire to thread beauty with a responsible production process to bring to life eye-catching, modular earrings and necklaces for your every day.
Shaped from certifified recycled silver and biomaterials, OPTO reinvents what nature gifts us. Alchemising industrial and domestic waste, using everything from avocado seeds to orange peels, we create minimal jewellery pieces that can be easily assembled into unique earrings and necklaces. All the pieces include components that can simply be returned to the earth when you choose to discard them.
OPTO is also a creative choice, where modular components can be mixed and matched to create individual jewellery pieces. Beyond choosing to assemble your earring and necklaces, you can choose to dream up pieces yourself, using our intuitive and easy-to-use jewellery-making kit.
Projects Edition

WORTH Partnership Projects II

Project Call

1st Call Projects

Project Sector

Jewellery

Project Challenge

New European Bauhaus
Stakeholders
Coordinators
JAD - GIOIA CLAVENZANI and IVANO GHINELLI
Address