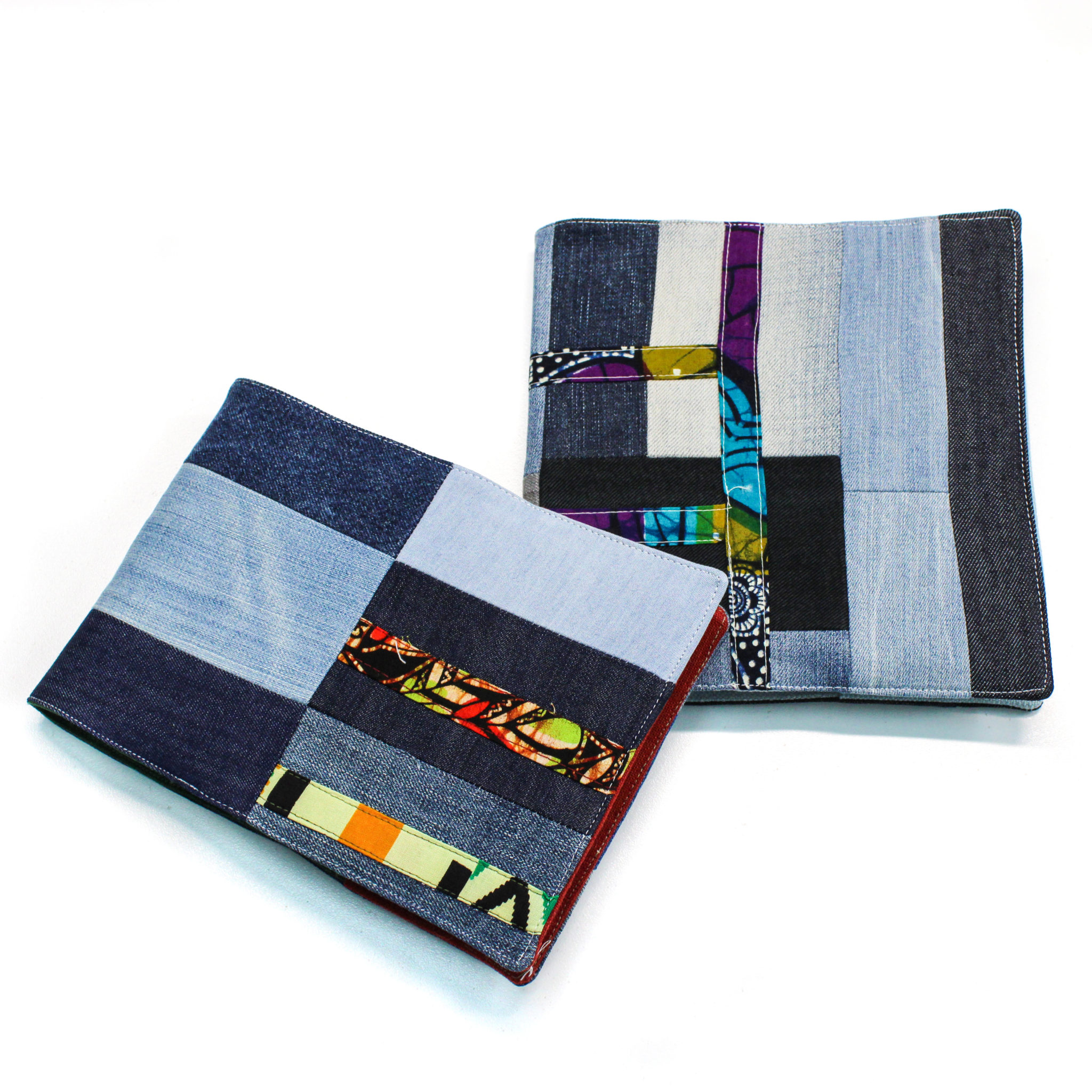 The project
TWILL: TRANSFORM YOUR WORKSHOP IN A LEARNING LINE INNOVATIVE WORKSPACE, BASED ON THE CIRCULAR DESIGN OF THE PRODUCTION AREA THAT ALLOWS SMALL WORKSHOPS TO INCREASE PRODUCTIVITY WHILE MAINTAINING A TEAMWORK DYNAMIC
THE CHALLENGE
Nowadays, the confection workshops need to rethink their production methodology in order to increase productivity and at the same time create a nice work atmosphere. This is very important, specially when workers are people with disabilities or in risk of exclusion.
THE SOLUTION
TWILL aims to test a new and innovative workplace for garment assembly that allows small workshops and ateliers tos cale-up production whyle maintaining the team dynamics of collaboration.
Tradicionally, in a confection workshop workers stand one behind the others in line, the project aimed at developing a circular designed process.
To this end the partnership has built by themselves the furniture needed, from tables to wheels, also, elaborated a precise blueprint of the production area, tried different set up following the fabrication pipe and the fabric constrains.
The methodology has been tested at Coco et Rico atelier and feedback has been provided by the General Manager, the production director and finally by the workers.
NOW…
This is a social Project with the objective of improving the work. Working face to face facilitates the learning and understanding in ateliers where disable people and people in risk of exclusion work.
The partners want to replicate their circular workshop in other ateliers, while selling the products produced in order to fund their social project.
You can buy them at:
Projects Edition

WORTH Partnership Projects I

Project Call

1st Call Projects

Project Sector

Textile - Fashion

Project Challenge

Social Innovation
Contact
small fashion manufacturer working in the whole production process, from raw materials to conditioning; 100% local, environmental and ethical friendly.
Name

Website

Postal address

Social media
AL REVÉS SOCIETÀ COOPERATIVA SOCIALE
Al Revés Società Cooperativa Sociale is the cooperative company offering creative and occupational paths to people in need through social tailoring projects that recycles textile and tailors them, with the aim of creating a multidimensional social enterprise.
Name

AL REVÉS SOCIETÀ COOPERATIVA SOCIALE

Website

Postal address