We are really looking forward to Lone Design Club and INTERLACED's event: 'Why Fashion should play in the gaming sector' coming up on the 11th of September in London.
sustainable development

Wednesday 11 September 2019, 18:00 - 21:00 (CEST)
Practical information
When

Wednesday 11 September 2019, 18:00 - 21:00 (CEST)

Languages

English
Description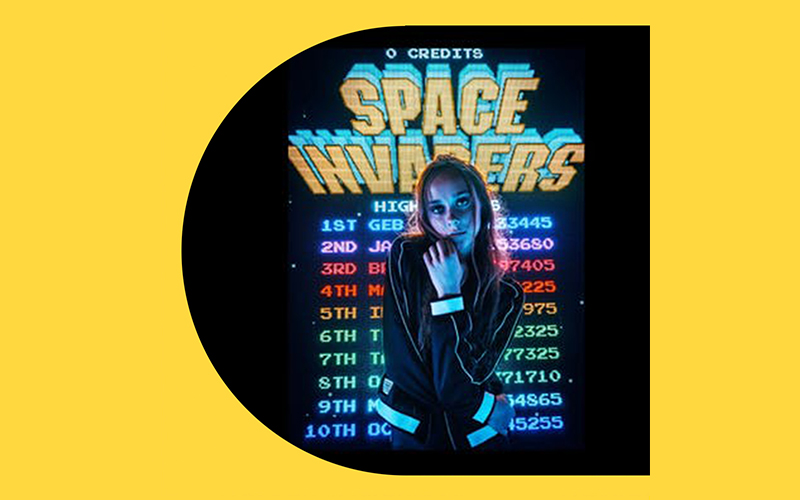 The two have collaborated to present a panel discussion covering topics that aim to demonstrate the crossover between the worlds of gaming and fashion.
"Gaming has come a long way since the pixelated days of Pacman and Space Invaders. As gaming platforms and immersive technologies continue to explode in popularity, they present untapped opportunities for brands in fashion, beauty and retail.
With consumers now accustomed to curating their online selves to reflect their real-world personas, how can designers help them do this in a digital-only environment? What are the opportunities for fashion and retail brands to create products for avatars and within games? How does this impact the real world? How can creating digital-only products change the way we think about fashion production and sustainability? And why are professional gamers the new fashion & lifestyle influencers?"
The arguments will be based around the gaming sector to show that it is the next big opportunity for fashion brands. Attendees will learn more about the key characteristics and attitudes of gamers and how businesses can tap into the area in a relevant and authentic way.
The event will be moderated by Kristina Dimitrova – the founder of INTERLACED, the panel will include fashion designers, creative technologists and marketing agency directors, all exploring cutting-edge methods of communication and fashion production.
When: 18:00 – 21:00 on the 11th of September
Where: LDC Concept Store – 138 Long Acre, Covent Garden, London