On June 19th and 20th the Wear It Festival will be holding its annual event at Palais, Kulturbrauerei Berlin to bring together creative visionaries and fashion technologies of the future. On display will be numerous prototypes and concepts from wearables and smart clothing to consumer innovations, all ready for you to take a glance into the future of FashionTech.
innovation

Tuesday 19 June 2018, 00:00 - Wednesday 20 June 2018, 23:45 (CEST)
Practical information
When

Tuesday 19 June 2018, 00:00 - Wednesday 20 June 2018, 23:45 (CEST)

Languages

English

Website
Description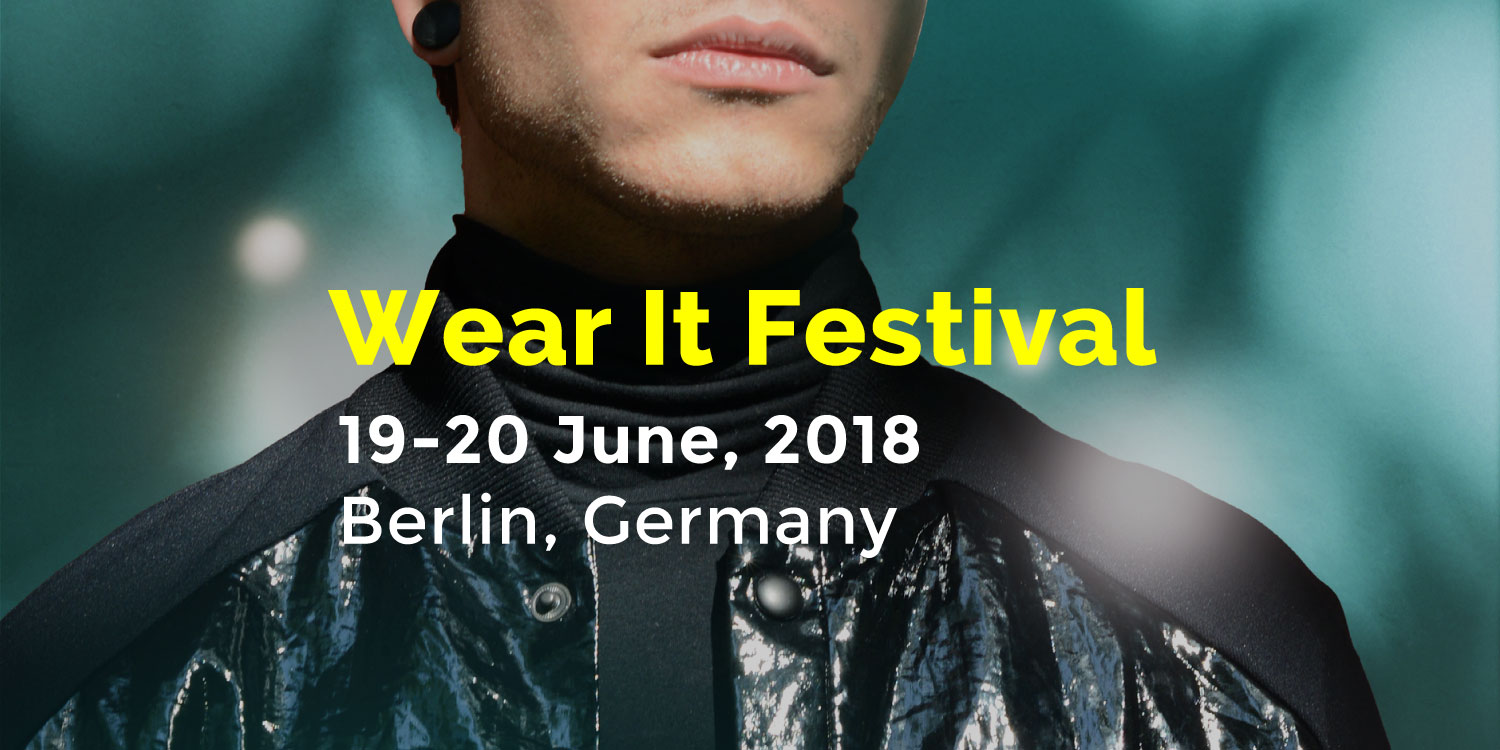 Last years' event saw over 400 attendees and 30 exhibiting companies, startups, designers, and renowned global experts in wearable tech discussing hot topics in the industry. This year Wear It Festival aims higher with an expected 500 attendees, and 50 exhibitors across two inspiring days!
Wear It Festival was started by WORTH Steering Board member, Thomas Gnahm, as a platform for designers, developers, artists, scientists and makers to connect and network. Attendees to the event will have the chance to meet startups, politicians, investors, networks, institutes and companies.
You can take part in Wear It Festival as both an exhibitor or simply attending to experience two days filled with inspiration from successful companies and meeting the most important influencers within the industry, politics and culture. Tickets for both are now available.
Click here to visit the site for more info.