Can you guess what these are made of? If you want to find out don't forget to get your ticket for Dutch Design Week to find out and discover more innovative projects like this.
innovation

Saturday 19 October 2019, 11:00 - Sunday 27 October 2019, 18:00 (CET)
Practical information
When

Saturday 19 October 2019, 11:00 - Sunday 27 October 2019, 18:00 (CET)

Languages

English
Description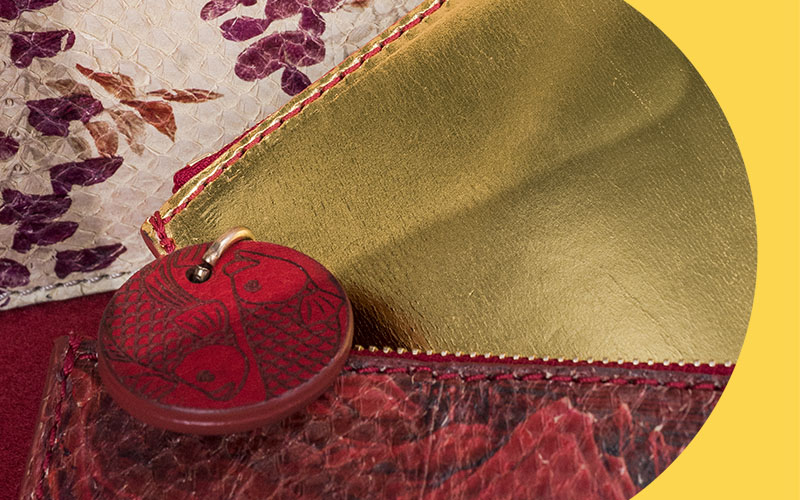 The Dutch Design Week (DDW) opens this weekend and will take place in Eindhoven from the 19-27th of October 2019. This will be the second international event that applicants of the 1st call will be presenting their projects at, after the amazing success of the Milan Design Week 2019 earlier this year.
Dutch Design Week takes place in October of every year and is the biggest design event in Northern Europe presenting work and ideas of more than 2,600 designers to more than 350,000 visitors both national and international.
In more than 110 locations across the city, DDW organizes and facilitates exhibitions, lectures, prize ceremonies, networking events, debates and festivities. Come along to see the innovative outcomes of the 1st call partnerships, get to meet the designers behind the projects and find out all the information you need to know about applying to the 3rd call!
WORTH will be presenting with our booth and projects at the exhibition space VEEM in Eindhoven.
Address: Torenallee 80, 5617 BD Eindhoven
Opening Hours: daily from 11:00h – 18:00h
Tickets: There is the possibility to purchase either a general ticket online for €20.00 or at the door for €23.00. Students will recive a 35% discount and children under 12 visit free. Ticket purchasing and info here.