Together with EIUPO and the IPR Helpdesk,  we are organising the "Professional IP Workshop," which will take place on the 5th of December, 2022, from 3:00 - 4:30 PM.
footwear industry | leather industry | textile industry | furniture industry | architecture | luxury products industry
Online only
Live streaming available
Programme
5 Dec 2022,
03:00 PM - 03:05 PM CET

Introduction and presentation of EUIPO of the IPR Helpdesk by Anna Maria Stein on behalf of WORTH Project.

03:05 PM - 03:25 PM CET

EUIPO: overview of the funding/supporting programmes for SMEs

Speaker: Richelle SPIEKERMAN, Customer Experience and SME Network Service Customer Department, European Union Intellectual Property Office.

03:25 PM - 03:45 PM CET

European IP Helpdesk: presentation of the innovation support initiative (helpline, publications, capacity building, and design related FAQs)

Speaker: Claire Fritz, European IP Helpdesk, EURICE – European Research and Project Office GmbH.

03:45 PM - 04:00 PM CET

Q&A
Practical information
When

Where

Languages

English
Description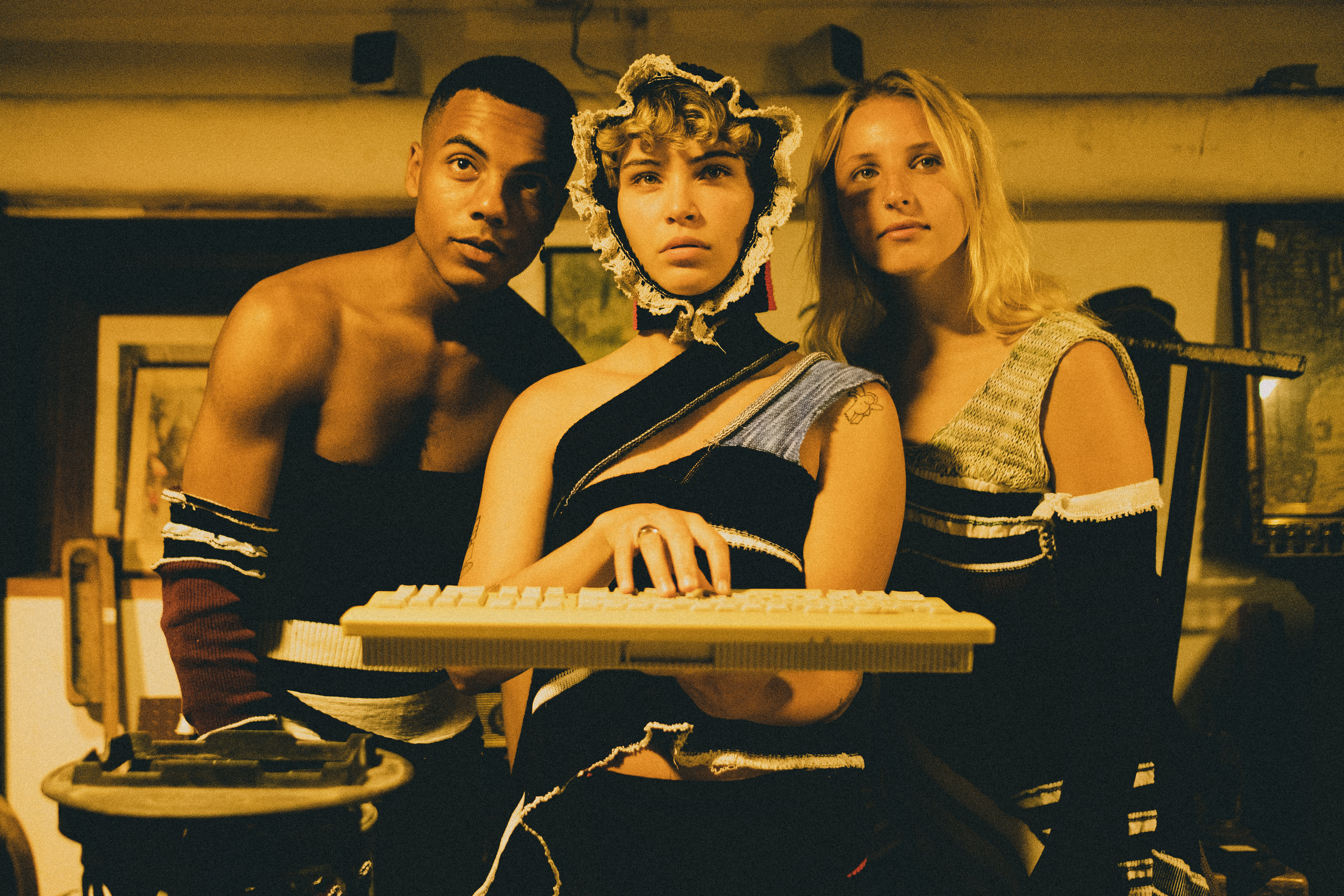 A webinar dedicated to the 65 selected partnerships of the First Call of Worth Partnership Project II. 
The event is an excellent opportunity to get a closer look at the WORTH project, with figures and facts about the first round of 65 selected partnerships, and a special Q&A session where participants can clarify all their doubts.
We look forward to seeing you all online!