WORTH is looking forward to presenting the Partnership Project next week at the Ars Electronica Festival which will run from the 5th-9th of September in Linz, Austria.
innovation

Friday 6 September 2019, 13:30 - 15:00 (CEST)
Practical information
When

Friday 6 September 2019, 13:30 - 15:00 (CEST)

Languages

English

Website
Description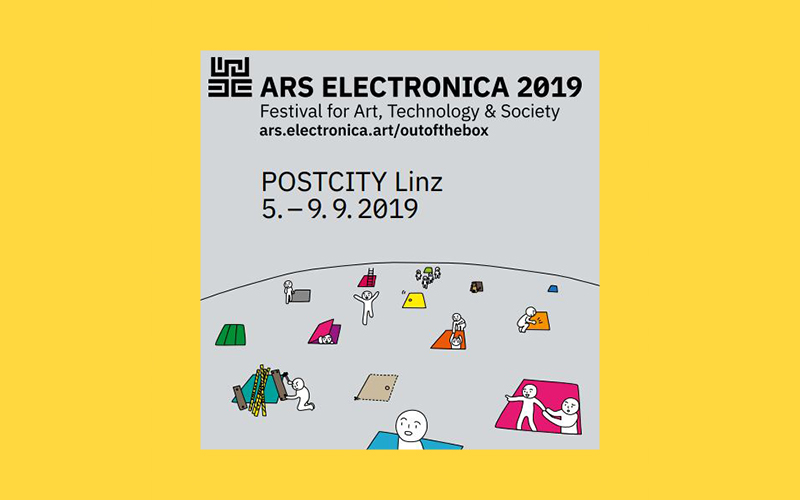 Come along to find out all information regarding the WORTH Partnership Project including how to apply, the benefits you will receive and success of previous applicants. You will also be a part of the amazing festival dedicated to art, technology and society.
The Ars Electronica Festival was established in 1979 with the aim to take the Digital Revolution's emergence as an occasion to scrutinize potential futures and to focus these inquiries on the nexus of art, technology and society.
Maintaining that same ethos, within just a few years the event developed into one of the world's most important media art festivals. From year to year, its lineup became more extensive and multifaceted. There were symposia, exhibitions, performances, concerts and interventions spanning a broad arc from speculative futuristic scenarios to analytical considerations, from provocative actionism to philosophical debate. Each year, the Festival has been dedicated to a new theme and the organizers are also constantly on the lookout for interesting new venues.
The theme of this year's festival is "Out of the Box – the Midlife Crisis of the Digital Revolution," that aims to artistically and scientifically survey our modern world and its techno-economic influences, its future prospects and our options for action.
WORTH will be presented on the POSTCITY, AIxMusic Stage from 13:30 – 15:00 during a presentation titled 'Co-Thinking the Renewal of Fashion'.
For more information regarding the event and tickets, follow the link here.