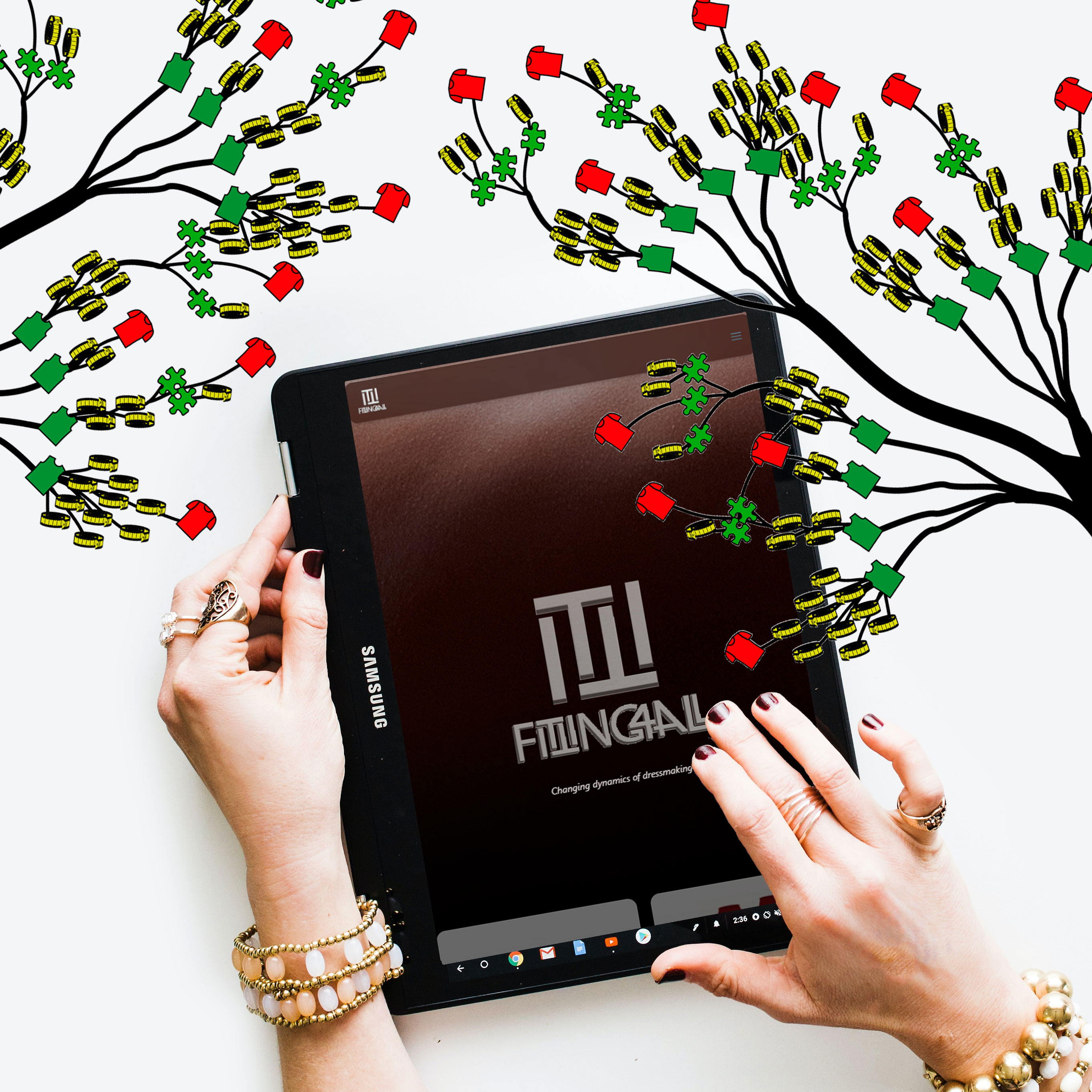 The message of the project
Their project is based on four main pillars: preserving the environment, creating new zero-kilometer jobs by relocating the textile industry, pairing new technologies with craftsmanship, and offering training to provide new opportunities. The collaboration among the three partners, Sara Savian Design, TeViPa, and Como Cubrir un Cuerpo, introduces parametric development of patterns based on anthropometric dimensions rather than sizes, offering a new approach to tailoring for everyone with digital patterns and on-demand production. This empowers all actors in the fashion value chain, from fashion designers to customers.
The idea behind the project
Behind Fitting4All is the aim to support and encourage fashion system actors to use parametric patterns for on-demand production, sharing tailoring heritage knowledge to enhance the circular fashion system. Their goal is to give designers and their customers the opportunity to build a more sustainable production system. The reduction of stocks and local manufacturing results in a much more sustainable consumption, as it does not create end-of-season textile waste and minimizes transportation, favoring local artisanal workshops. 
The Fitting4All platform is inclusive in four ways:
1 - All the patterns will be available for all morphologies, ages and shapes.
2 - Production workers without a job due to delocalization will be able to restore their activities in micro laboratories.
3 - Fashion designers will move from a fixed target to a broad audience and will become a co-designer helping the final consumer to find the desired garment.
4 - Giving all new and young fashion designers the opportunity to develop their collections on the project platform with minimum cost.
What next?
The project's ultimate objective is to contribute to environmental preservation by allowing everyone to create customized clothing at prices comparable to mass-produced garments. They are collaborating with a fashion designer collection and timeless patterns to develop this service, which will later become accessible to numerous other designers, tailors, and small and medium-sized enterprises (SMEs). This service will also cater to various institutions, including hospitals, food services, firefighters, police, as well as theater and movie costume designers. Additionally, they plan to establish a network of companies operating within the fashion industry, including haberdasheries, fabric stores, manufacturers, fab labs, and more. Looking ahead, they aspire to offer major brands the opportunity to personalize their collections on their platform.
Projects Edition

WORTH Partnership Projects II

Project Call

2nd Call Projects

Project Sector

Textile - Fashion

Project Challenge

Circular Economy
Stakeholders
Coordinators
Luigi Matteo Montanucci
Address
Jorge Bernaus Llahí
Address