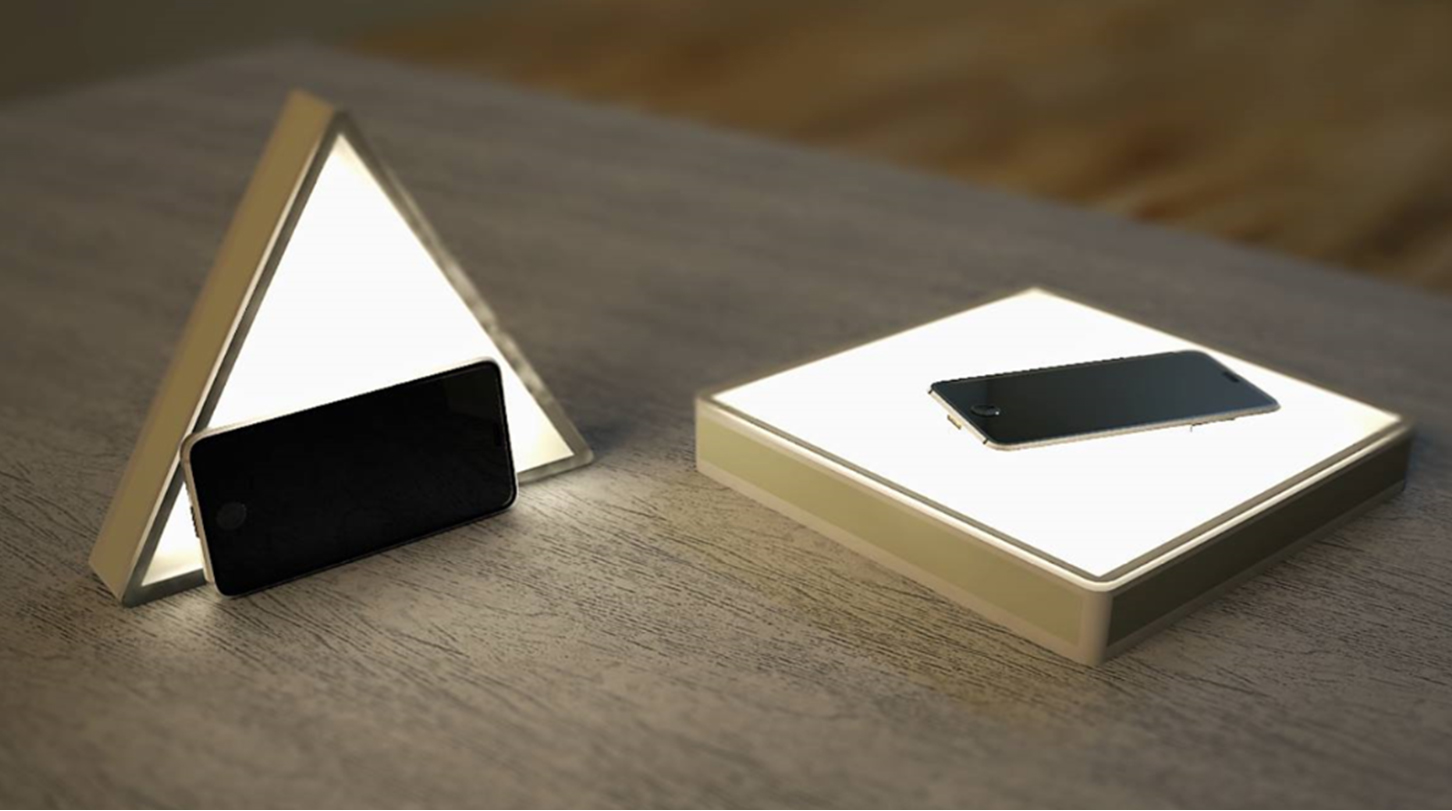 The project
Nowdays classic lighting is becoming more and more functional, occupying less space and consuming lower energy, however the area reserved for emotions and social impact still lack.
Hi-Lamp radically changes the existing lighting system, making people the designers of their own illumination, providing them customizable shapes and colors through modular design approach and IoT.
Our project wants to change the global lighting culture and its impact on people, mixing up technology with design and social connection.
Storytelling
THE IDEA:
One day a friend asked me "why don't we try to develop our own project?" and I asked her "yes but what?"; and she replied: "I would start by thinking with whom, the team's strength is an exceptional engine". I can say now that she was right, the team has become the most beautiful and important thing in our work. I think we won't be leaving anymore.
THE BIRTH OF THE PROJECT:
Our project wants to perfectly combine some elements such as design, technology and emotion in favor of people's well-being.
Oscar Wilde said: "Beauty is a form of genius, indeed, it is higher than genius because it requires no explanation."
THE CREATIVE PROCESS:
We initially developed a basic design, then we improved and evolved towards more innovative forms. The difficulty was precisely to combine an innovative design and enable the user to be the designer of their own lamps.
THE COLLABORATION:
The group has been the heart of our work. Nowadays it is no possible to perform a business working alone but it is important to have all the right skills available. Starting from this idea, the important thing is to create a team with people capable of working in a team and for a common objective. It is important to highlight that our team is an international team that works on remote basis, some of us even haven't seen each other physically and does not speak the same language but we to bring a prototype we had in our mind.
THE FUTURE:
Absolutely important is not to think about the future but to be already in the future. We have worked extensively on this path.
A new dedicated brand is emerging and a network has already started.
In addition, finding future investments is necessary for the lifecycle of the business and to bring the product into the market.
THE MESSAGE:
"Beauty is a form of genius"
From now on our partnership will become a new startup project with the name of Lampadin. Through the Worth Partnership project we developed our first product prototype ''Hi lamp''. The path to carry out this project was not smooth but we did it.
We are a group of design thinkers based in Armenia and Italy that shares a common goal of making design different.
Our world is made up of stereotypes and we want to change the rules of the game. That means we want to make our users the designers and us the enablers.
Our project wants to change the global lighting culture and its impact on people, mixing up technology with design and social connection.
hi lamp will tune your emotions.
Projects Edition

WORTH Partnership Projects I

Project Call

2nd Call Projects

Project Sector

Furniture - Home Decoration

Project Challenge

High-added value solutions
Contact
SMOOLAND Italian-based handmade design company specialising in crafting design items for home, kids and special events. 
Name

Postal address
ANI SAHAKYAN young industrial designer from Armenia. She obtained her degree at the Armenian National University of Architecture and Construction. Ani shares an enormous passion for programming and design, she is currently focused on developing design creations that are unique in their simplicity, modularity and effectiveness. Ani is interested in robotics and she is supporting the Armenian national Engineering Laboratories as an intern robotics designer. 
Name

Postal address