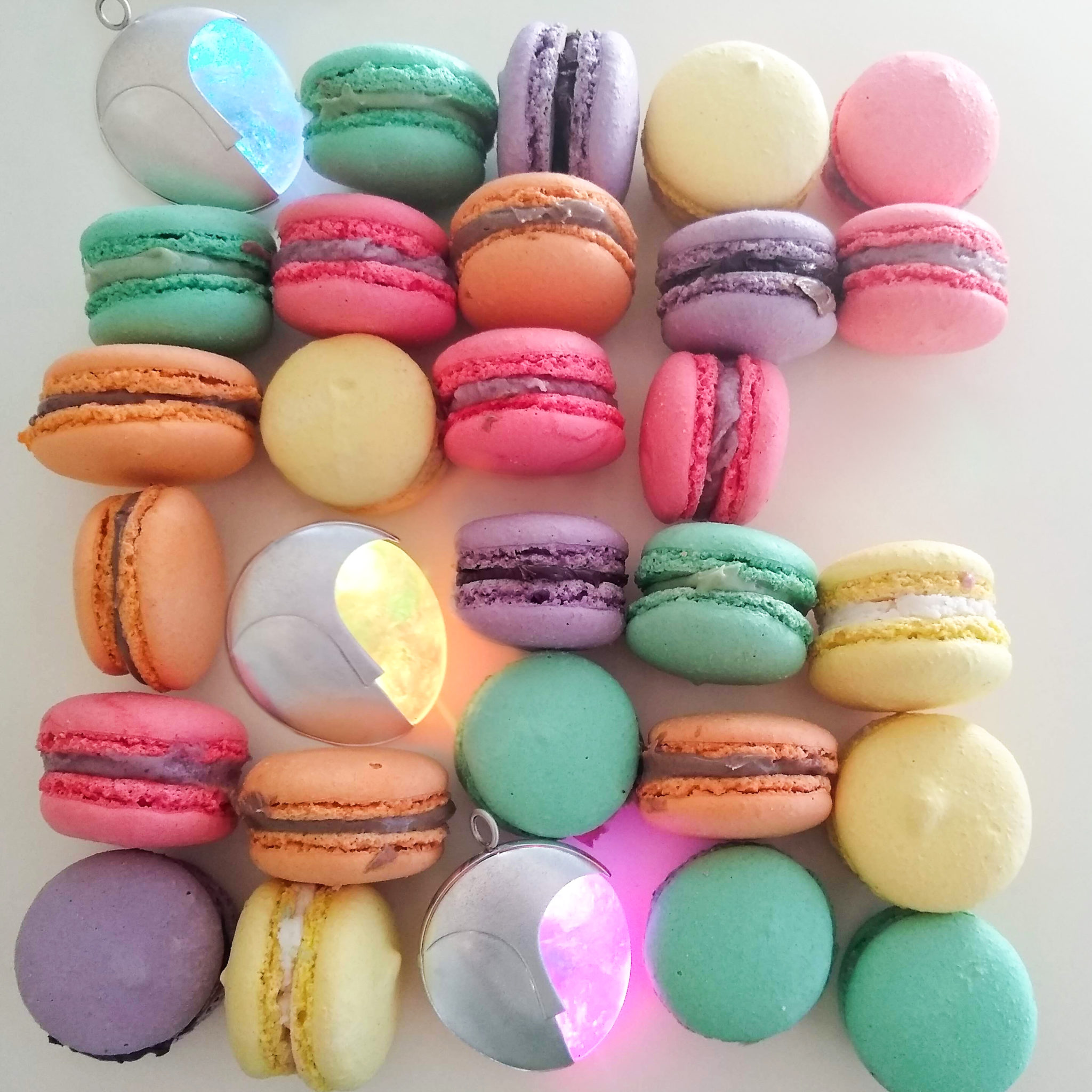 The project
HIMAERO: THE EMOTIONAL JEWEL
THE CHALLENGE
To create a jewellery that thanks to its proprietary app and its electronics, autonomously customises the accessory with the colour of the user's modo and with the functionalities needed.
THE SOLUTION
A high-tech necklace with an attractive design and added value reflecting your emotions showing a change of colour.
The jewellery includes a technology able to change its color according to multiple factors, defined by the user or by the logic of the same jewel that analyses, interpret and then shows user's emotions and mood.
The design of the current shell has been performed in order to create an object that can be: a necklace, a bracelet, a pin, a pendant… only changing the support. The material has been very carefully selected using copper and satin aluminum that allow a very low thickness.
The design of the diffuser was based on 3d-printed opalescent epoxy resins, with the choice of material based on the industrialisation of the process.
The technology is improved reaching to App version 6.0.
The charging box was adapted to be able to charge the device independently of its shape.
NOW…
The proof of concept has been finalised, with the obtention of a functioning prototype with all components integrated: electronics, shell, light diffuser; with the design of the shell and charging box.
Projects Edition

WORTH Partnership Projects I

Project Call

1st Call Projects

Project Sector

Jewellery

Project Challenge

High-performance materials
Contact
Software house operating in the medical and pre-clinical field. It was established in L'Aquila, Italy in 2003 and continues to grow and invest in R&D on new markets and new technologies. Their main skills are: Healthcare (DICOM & HL7), Medical Imaging (2D & 3D), Design of innovative UI & UX, Mobile & Web, and numerous New Technologies such as Wearable & Sensors, Virtual and Augmented Reality, Artificial Intelligence & Machine Learning.
Name

Website

Postal address
SYNRG SOFTWARE & IT SOLUTIONS
R&D company with strong experience in the fields of medical imaging, IoT, AAL, robotics and AI. Their team is composed of seven high quality engineers with strong academic background and they are tightly collaborating with renewed university researchers from a variety of universities worldwide.
Name

SYNRG SOFTWARE & IT SOLUTIONS

Website

Postal address