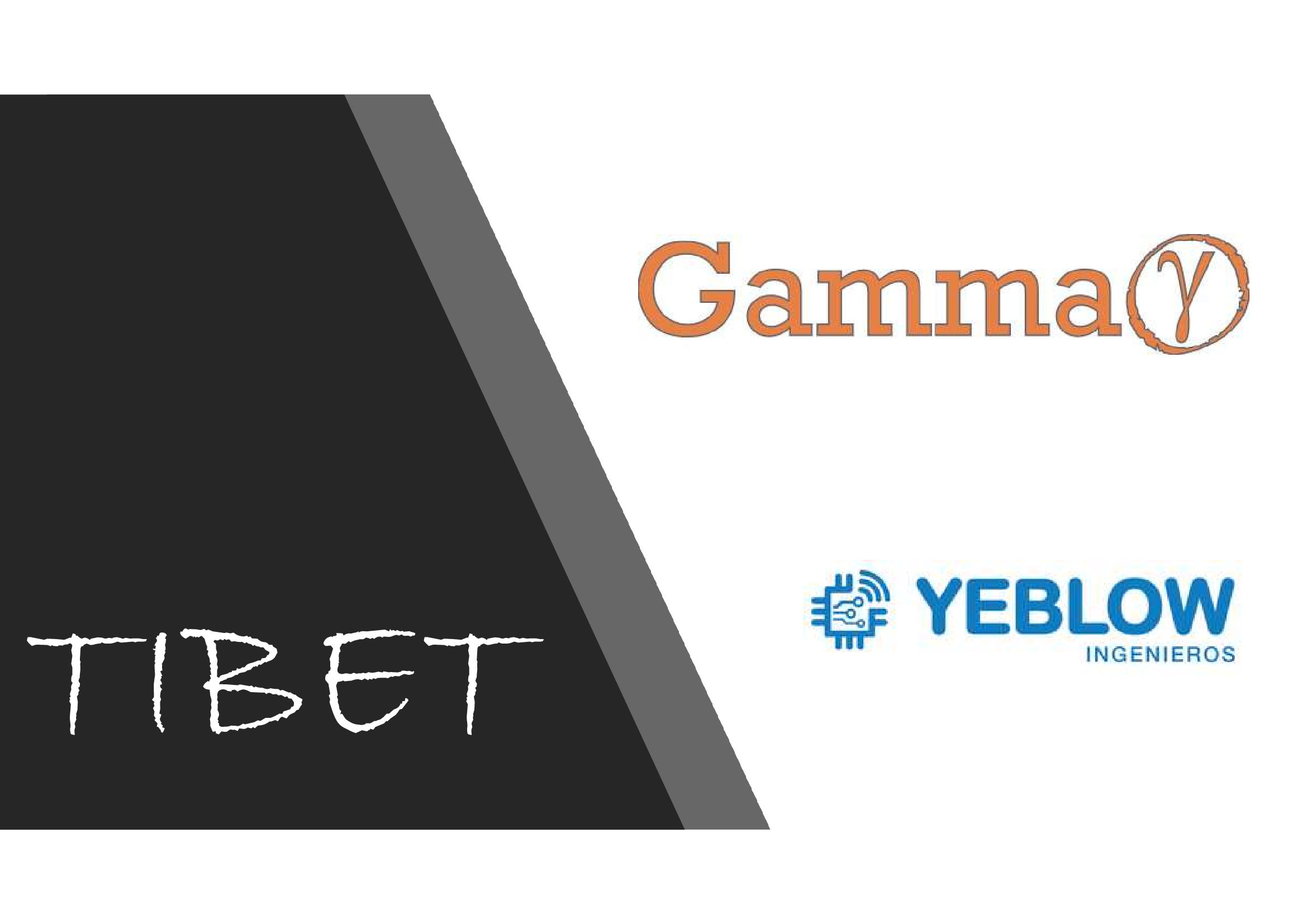 The message of the project
The TIBET project emerged from a collaboration between the worlds of textiles and electronics, with the goal of providing innovative solutions in the field of energy management.
The idea behind the project 
The wearable and e-textiles industries are thriving. This discipline tries to combine electronic features such as motion sensors, physiological sensors, or GPS sensors into wearable devices. However, these devices require an energy supply, which is often provided by a battery. These energy sources must be replaced or recharged on a regular basis. This might be an issue if access to a charging station is difficult, especially for athletes participating in sports. Battery consumption is also an environmental issue due to their inability to be recycled.
As a result, the concept of bringing Energy Harvesting technologies to the e-textile sector to empower wearable gadgets developed. More specifically, the issue is the recovery of energy from textile rubbing using the triboelectricity idea.
With the TIBET project, they will create running, trail, and cycling clothing that produces electricity and sends power to a wearable gadget, such as a smartwatch, to boost its autonomy. The project will result in a prototype garment that incorporates the technical innovation developed throughout the project: the optimised design and the electrical system for energy collection. The most essential aspect, however, is that this prototype would be manufactured on a fully working manufacturing machine. This Agile-inspired development strategy will result in faster and less dangerous industrialisation.
GammaO's expertise is in energy harvesting and textiles, with the goal of bringing autonomy to e-textiles. The expertise of Yeblow is in the development, testing, and manufacture of technological solutions based on electronic systems. This is the ideal collaboration for e-textile development.
What next?
To maximise energy recovery during sports practice, a preliminary design stage must be completed to determine the areas of friction that are most suited for the triboelectricity process. During this stage, GammaO will create textile prototypes such as T-shirts, jackets, or leggings that are tailored to the specific sports activity (running or cycling) and include triboelectric zones. The fabric design will then be optimised based on the best compromise between energy recovery and athlete comfort. Indeed, the acceptance of e-textile can only be guaranteed if it does not interfere with the athlete's practice.
Simultaneously, Yeblow and GammaO will optimise the textile structure (yarns, knitting, embroidery, and weaving) to maximise the conversion of kinetic energy (runner movement) into electric current, and Yeblow will build the electronics system to optimise energy recovery. Finally, GammaO will incorporate all of these solutions into a prototype garment.
The promises of the internet of things and wearables easily integrate the line New European Bauhaus initiative with the goal of simplifying our lives: making our daily work easier, increasing safety and decreasing hardship, securing my personal belongings and lifestyle, and saving money based on my own uses.
These devices are becoming an essential component of most people's lives. Their aims are diverse, whether they are helmets, watches, sensors, or any of a variety of other devices. They help the user save time, enhance their customary habits, manage and organise their everyday lives, and encourage inclusive activities. Wearables aid individuals with their daily lives by educating them about their physical state, their surroundings, and assisting them in making decisions at any time.
However, in order to realise the future, these technologies should not deplete resources. All of these gadgets will require a large quantity of electricity, as well as an increase in battery capacity. To realise this promise of a better future, we must not raise energy consumption, but rather make these future gadgets self-sufficient through the use of a new sector of technology: energy harvesting.
Projects Edition

WORTH Partnership Projects II

Project Call

1st Call Projects

Project Sector

Textile - Fashion
Stakeholders
Coordinators
YEBLOW INGENIEROS SLU
Address